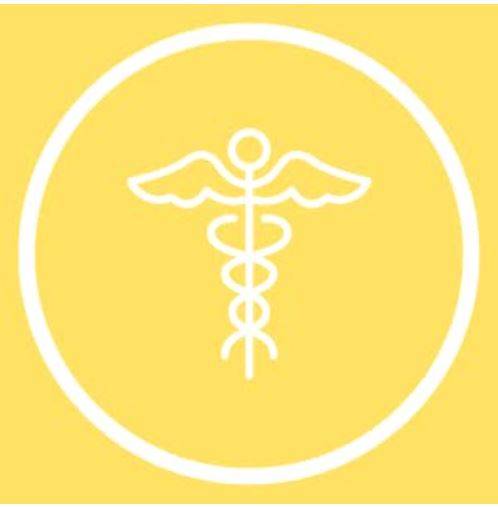 Doctor-formulated skincare using botanical science and the power of antioxidant rich plants to hydrate, purify, and detox your skin for a healthy glow.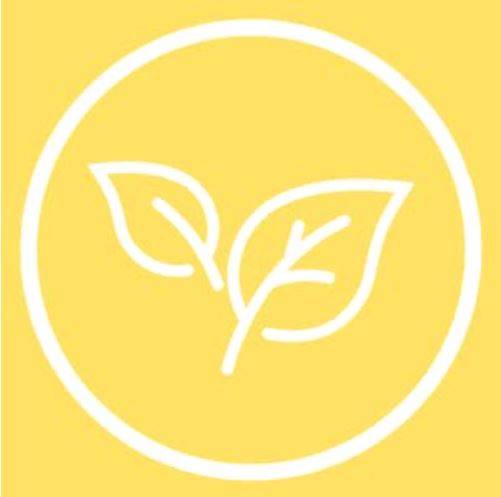 Top natural and organic plant ingredients from farms in Colorado & California. Each product is vegan, cruelty-free, chemical-free, paraben-free, and sulfate-free.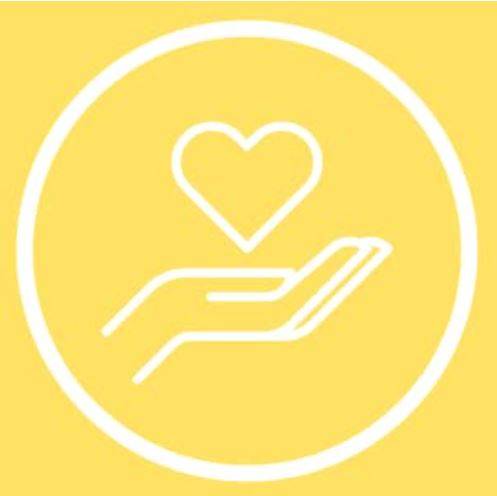 We've partnered with the Girl Fund, empowering teen girls in developing nations and third-world countries create a future where they thrive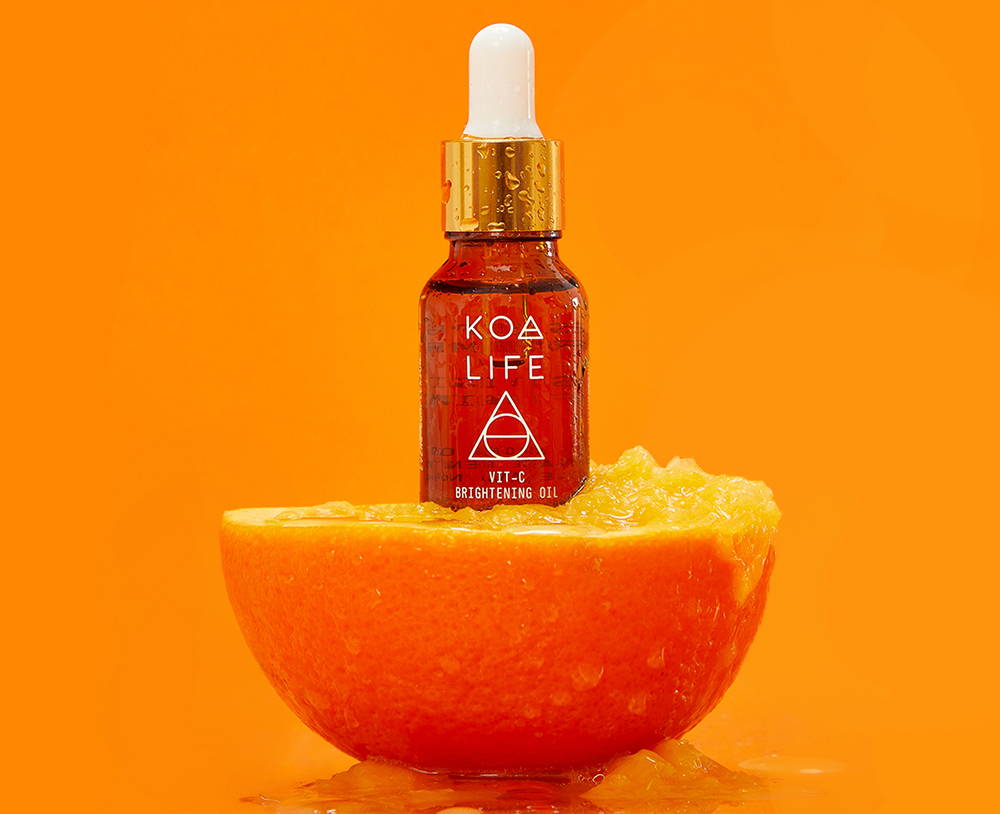 Vit-C Brightening Oil | Face Oil 15ml
Deeply nourishing daily face oil helps to brighten the skin, hydrate, and enhance radiance. Vitamin E, Rosehip, hemp, and other restorative oils protect, moisturize, soothe, and strengthen the skin barrier.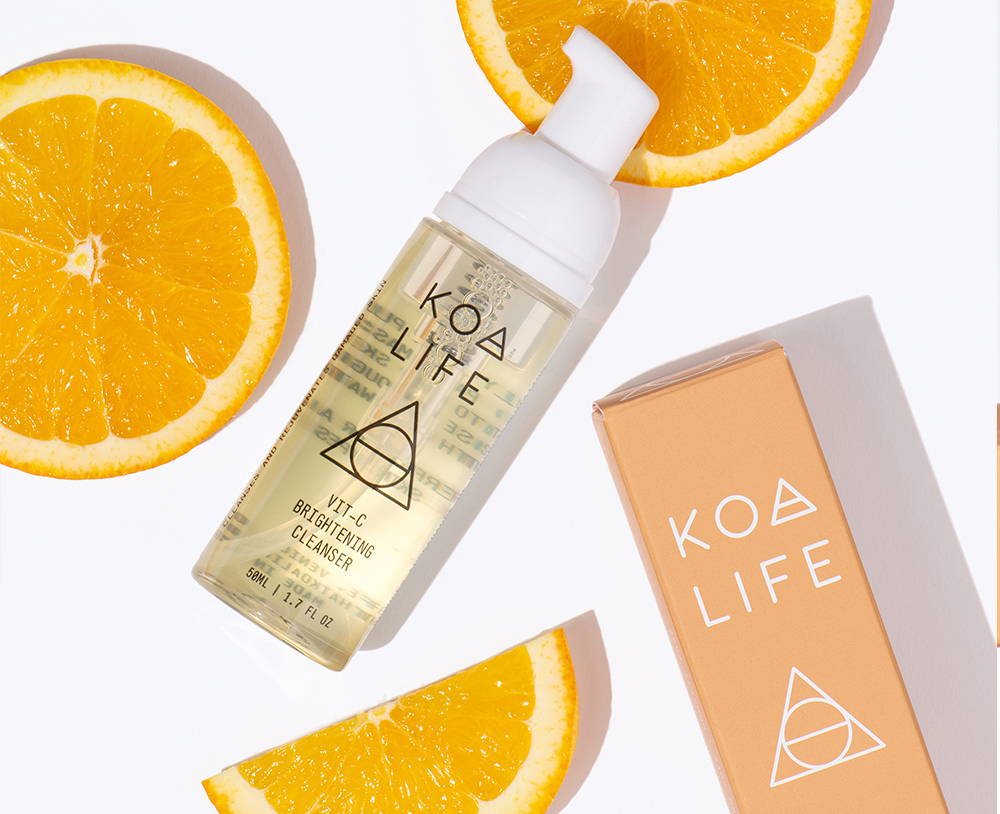 Vit-C Brightening Cleanser | 30ml
Buttery foam daily cleanser infused with Vitamin C, D-Panthenol, Lavender Oil, and other restorative amino acids, peptides, and antioxidants. Reduces reduce hyper-pigmentation, evens out skin tone, and fights breakouts.
Nourishing Organic Ingredients
Ultra-hydrating and reduces congestion that causes blemishes.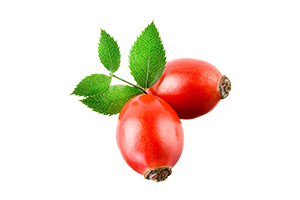 Reduces wrinkles and free radicals that cause aging and fades dark spots.
Anti-inflammatory to rejuvenate and calm the skin, reduce premature aging, and reduce pore size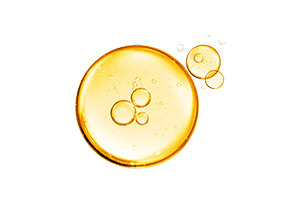 Potent Antioxidant that locks in moisture and protects skin from damage.
"We suffered from acne and rosacea for years and wanted to find a holistic approach to healing our skin. Now at 39 year old KOA LIFE has healed our skin issues and we're living our best-skin ever. Now we want those results for every women!" -
Glowing Reviews Say It All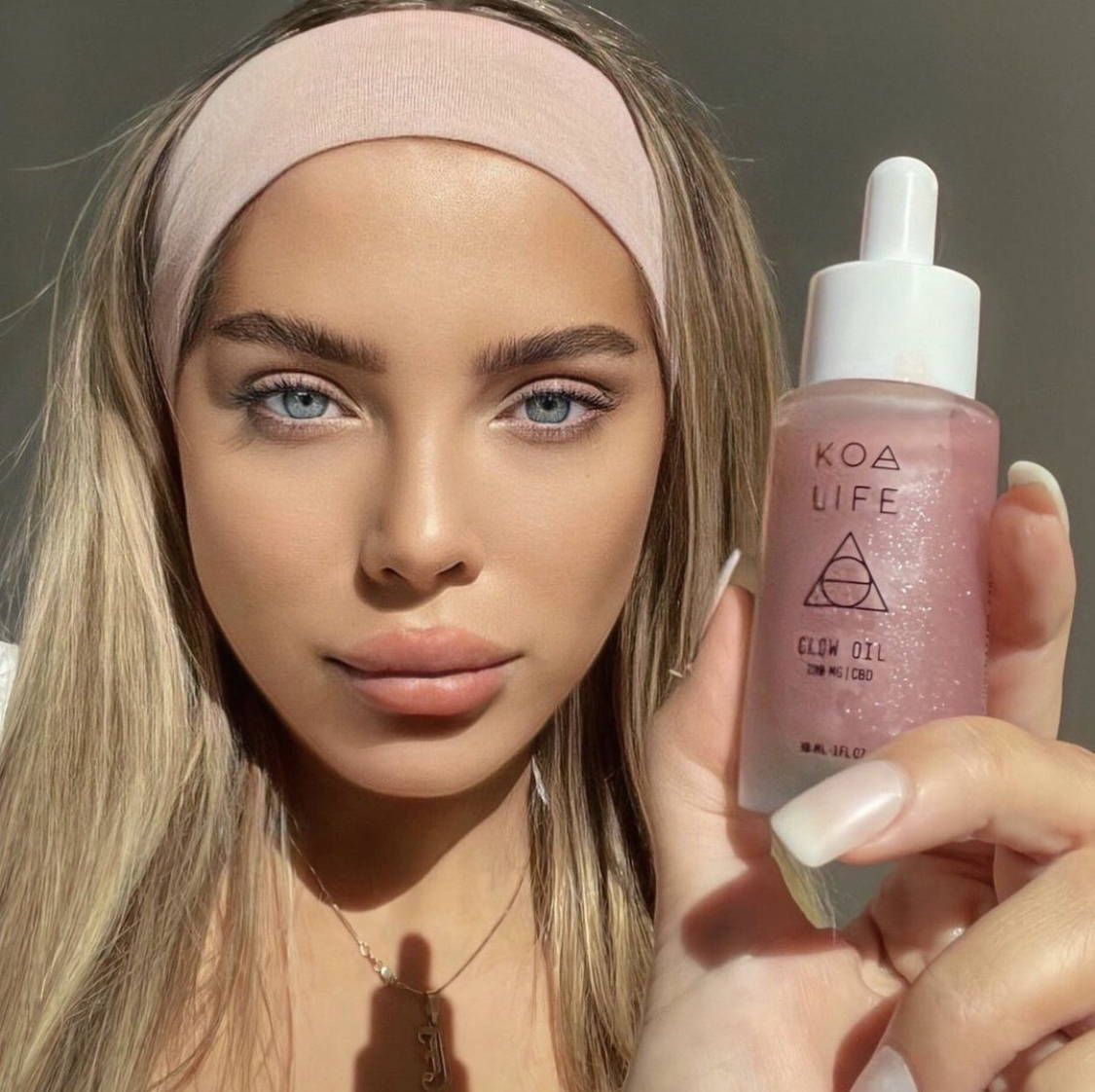 "ABSOLUTELY LOVE THE WAY THIS FEELS ON MY SKIN"
the is a VERY moisturizing oil. It hydrates your skin so well and leaves you feeling very supple. It smells like oranges but it smells authentic. It doesn't smell like a fake citrus scent. It will definitely help with fine lines for sure because it's so hydrating. I love that it's infused with Vitamin C so that adds extra functionality compared to your standard Rosehip oil product.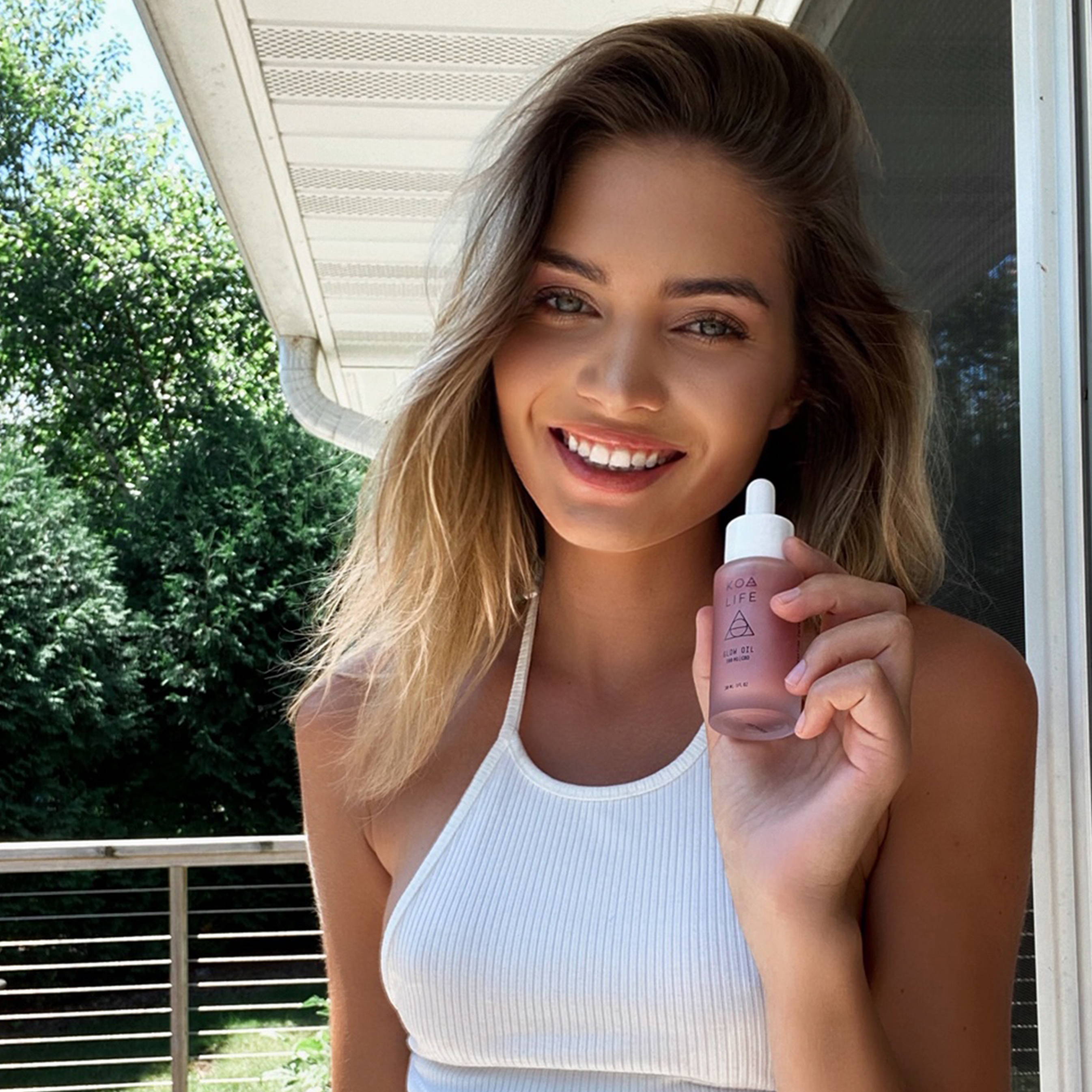 THIS PRODUCT SMELLS THE WAY, YOU WOULD THINK VITAMIN C SHOULD SMELL. WITH A FRESH HINT OF ORANGE. IT'S VERY LITE AND QUICKLY ABSORBS INTO YOUR SKIN, LEAVING YOU WITH A SOFT GLIMMER ONCE DRIED.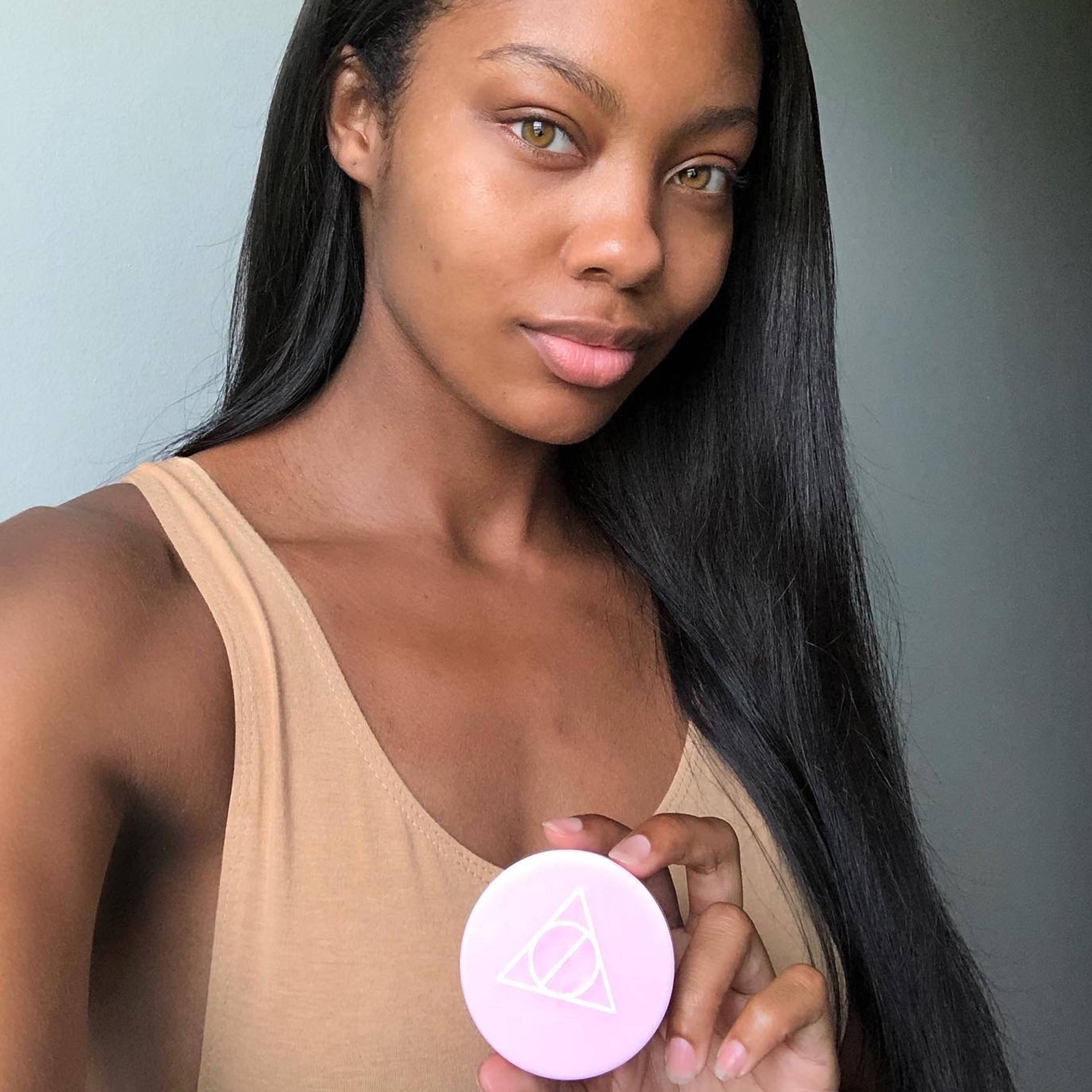 I love how this makes my face feel soft and smooth. There is no overpowering perfume smell. It gives me a fresh and youthful glow and doesn't make me break out.
"BEST BRIGHTENER I'VE TRIED"
Feels great, smells good, brightens better than anything else I've tried.