Message from the Founders
Simple as
One, Two, Three

What's in the bag? 3 skincare products for healthy glowing skin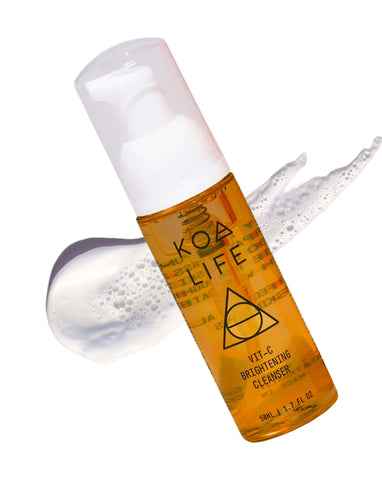 1. Cleanse
Our best-selling Vitamin C Cleanser Fades dark spots, even skin tone, and smooths skin texture, for brighter, lighter, more radiant skin.
2. Exfoliate
Our Scrub Me the Right Way eucalyptus exfoliate scrubs away excess oil and dirt deep in the pores, fights blemishes, and leaves skin polished and smooth.
3. Hydrate
The Fountain of Youth anti-aging face oil fights fine lines & wrinkles, deeply hydrates for baby smooth skin, and reduces inflammation for that healthy youthful glow.
Skin success stories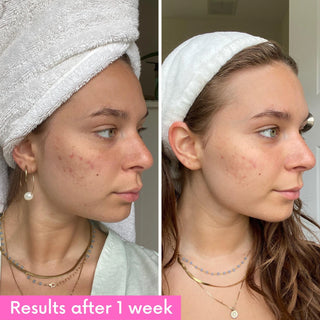 "Love this. I've bought probably 5 bottles. Best nighttime skin product helps lighten the age spots. Great value. Little dab will do ya."
"I finally got my confidence back once KOA LIFE cleared up my skin. Not only does my skin look better, it feels healthier and is pain free now that my acne is cured!"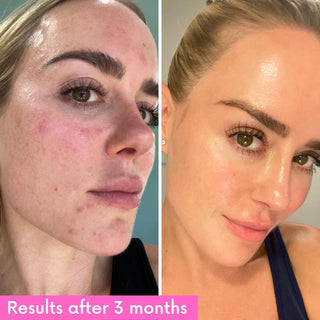 "I'm 39 living my best-skin ever thanks to KOA LIFE. This collection literally SAVED my skin."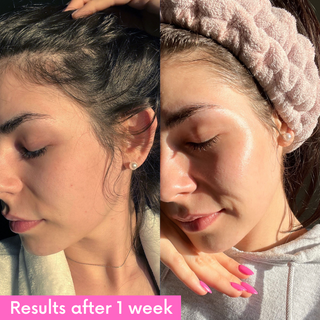 "I absolutely love this cleanser I would recommend to everyone. Cleared up my skin and I saw improvement in less then a week. I will continue to order this. ♥️"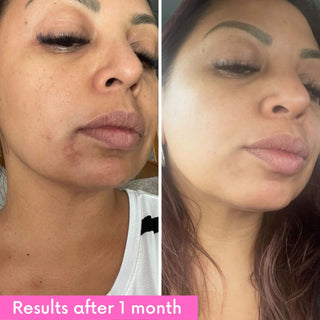 "Thank you my skin is transformed. I'm so impressed at how much I'm glowing & how clear it is"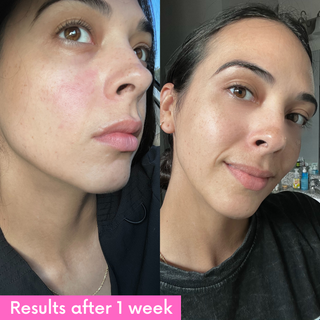 "This is hands down the best face wash I have ever used! My skin has never looked this great!!! My dark spots are fading so fast!"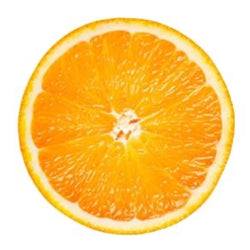 Vitamin C
Look younger: Lightens + brightens, and fades dark spots.
Jasmine Flower
Plump Up: Natural humectant that retains moisture.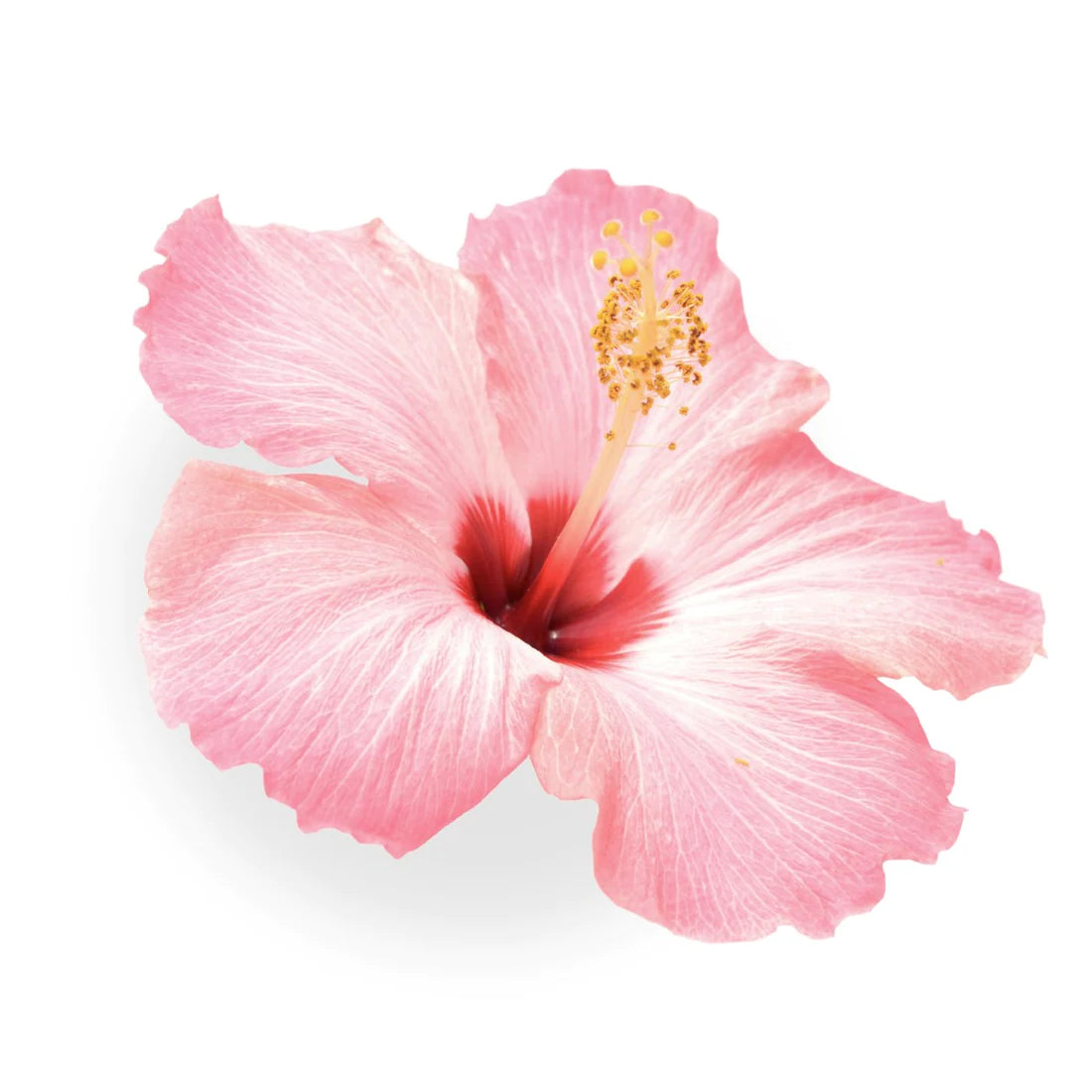 Hibiscus Flower
Anti-age: "Nature's Botox" with potent anti-aging properties.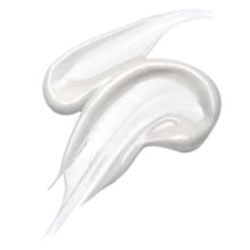 D-Panthenol
Repair + restore: Heals damaged skin, and repairs sun damage.
Eucalyptus
Clear breakouts: Antibacterial and plant that fights breakouts.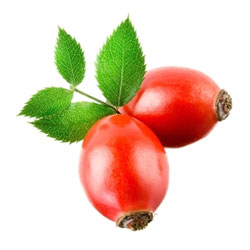 Rosehip Seed Oil
Deeply hydrate: Rich in essential fatty acids, gives plump juicy skin.
"My acne is gone and my skin tone is even"
"Hormonal acne and rosacea is cured!"
"I love this brand because it's so clean and I'm on my second bottle"
"I used to have acne, now my skin has completely cleared up"
"I love how tight and clean my skin feels"
"I'm obsessed with KOA LIFE"
Doctor-Formulated
Dr. Kim utilizes her proprietary Bi Bong formulas as a Doctor of Herbology + Oriental Medicine formulating KOA LIFE products. Our potent formulas target aging, acne, hyperpigmentation, and dry dull skin.
Our Skin Journey
At 40 we have our best skin yet and here's why! We started KOA LIFE from a feeling of hopelessness dealing with our problem skin. We're talking "angry skin" covered in acne, redness, and dark spots. Skin issues that destroyed our confidence. We tried everything searching for a solution. When we finally got fed up with doctor recommendations for chemical products that are harmful to the body, we decide to develop a natural solution. We partnered with one of the best female doctors in the industry and launched KOA LIFE's natural skincare. KOA LIFE healed our skin and we want those results for other women.