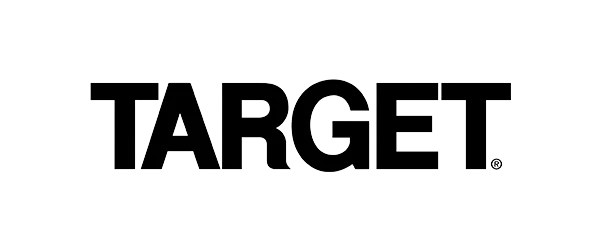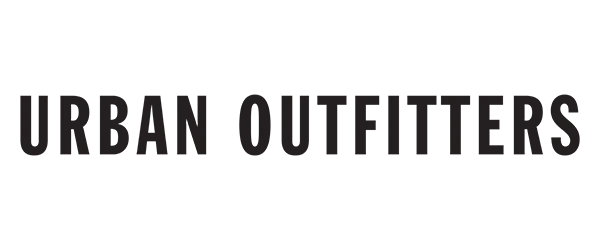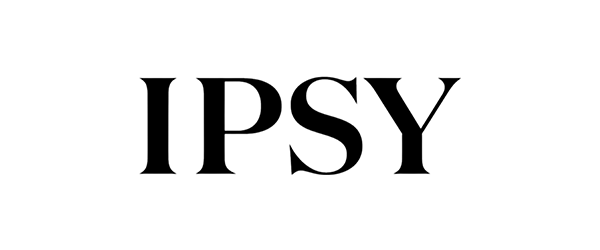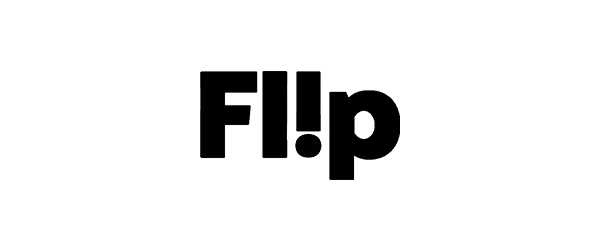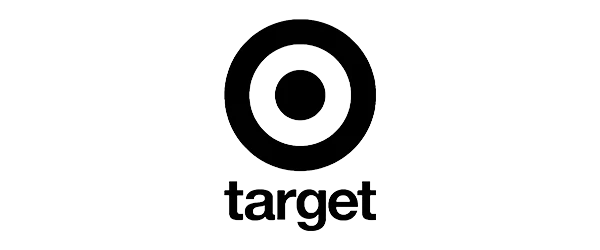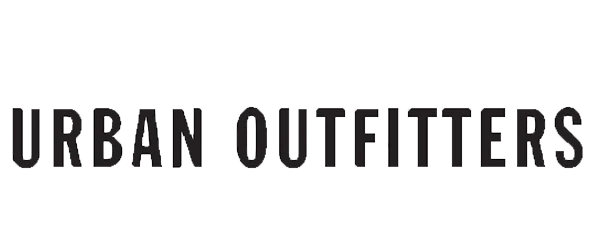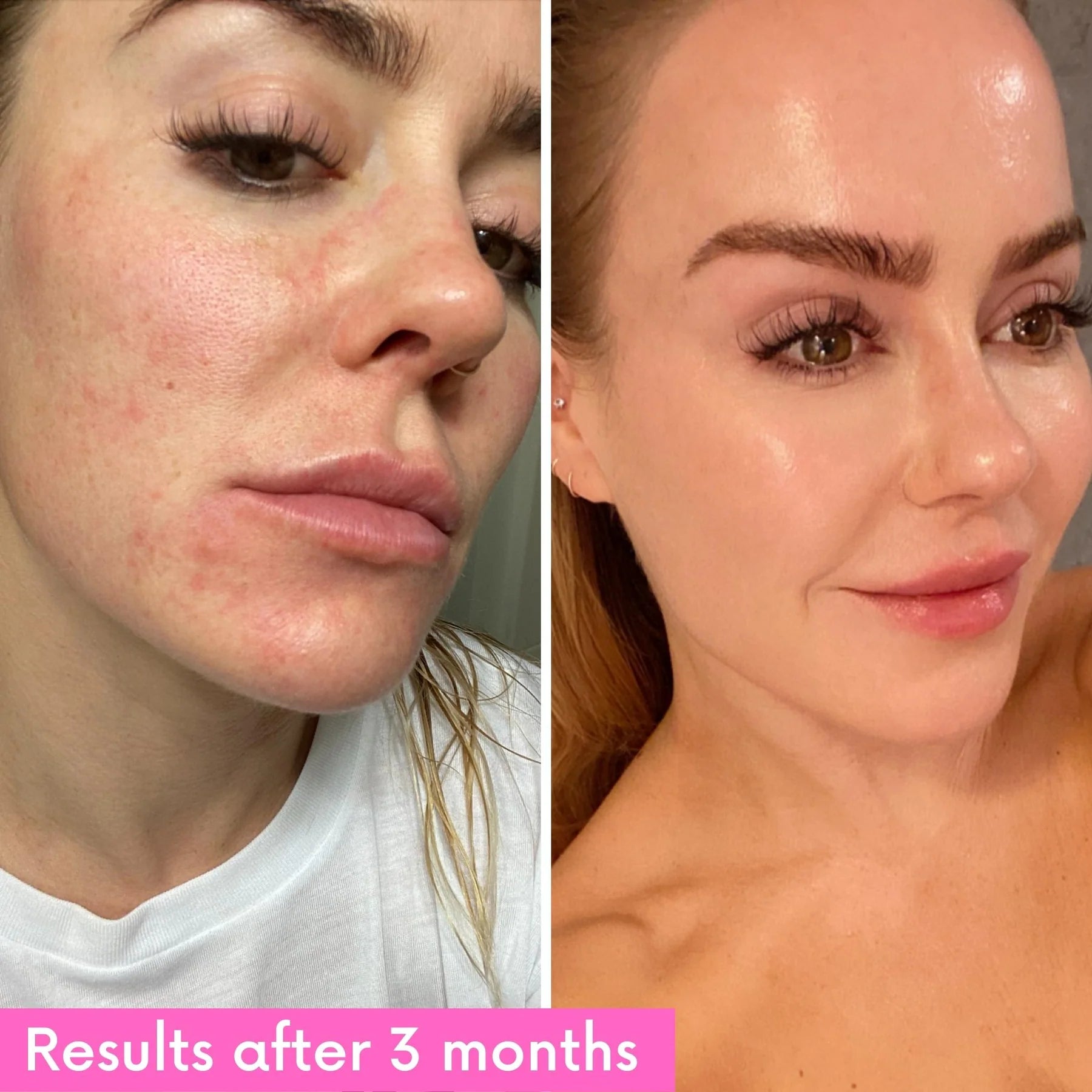 "I finally got my confidence back once KOA LFE cleared up my skin. Not only does my skin look better, it feels healthier and is pain free now that my acne is cured!
– Kym M.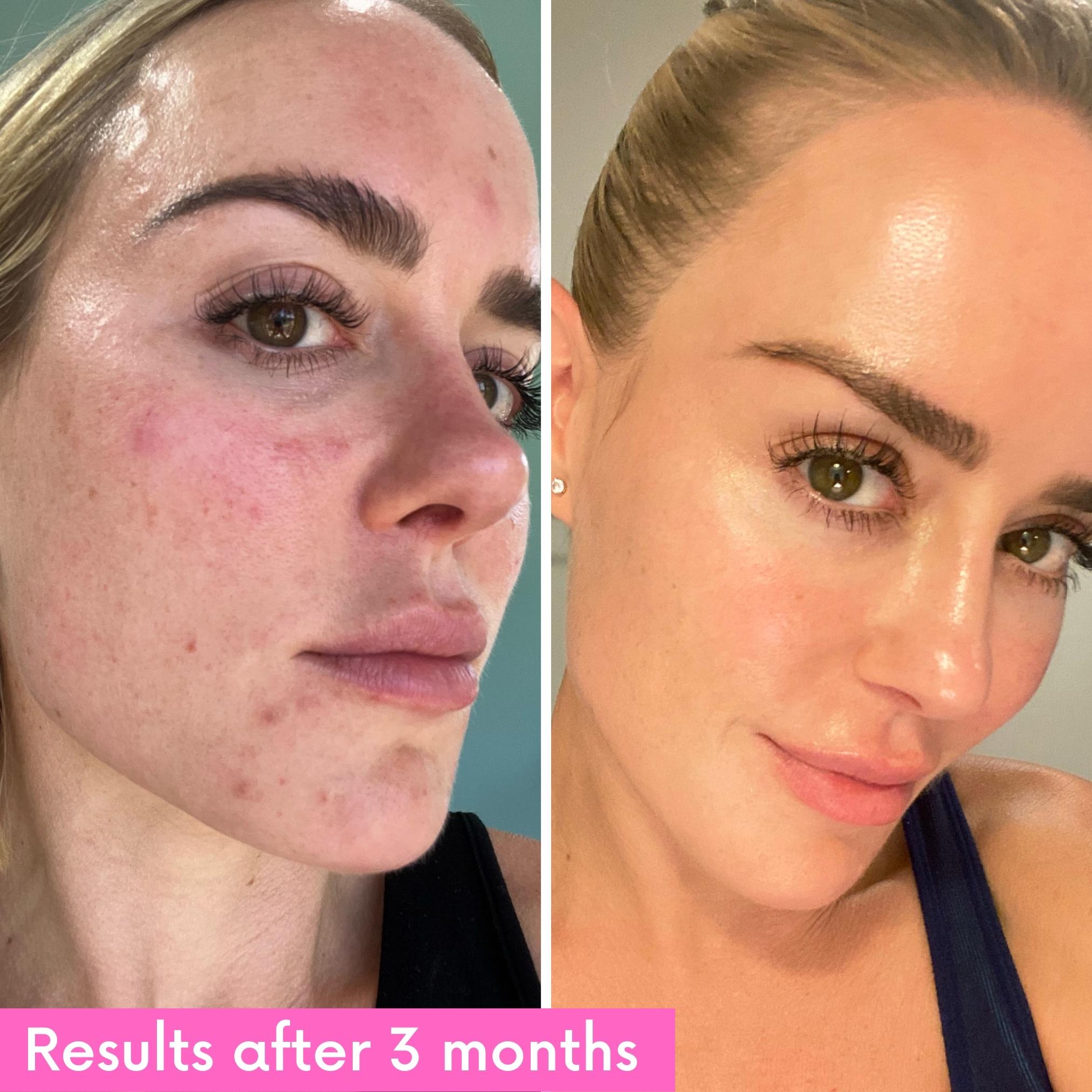 "I'm 39 living my best-skin ever thanks to KOA LIFE. This collection literally SAVED my skin. I cleared my acne and redness with the cleanser and got my glow back with the oil and Gua Sha"
– Alexis M.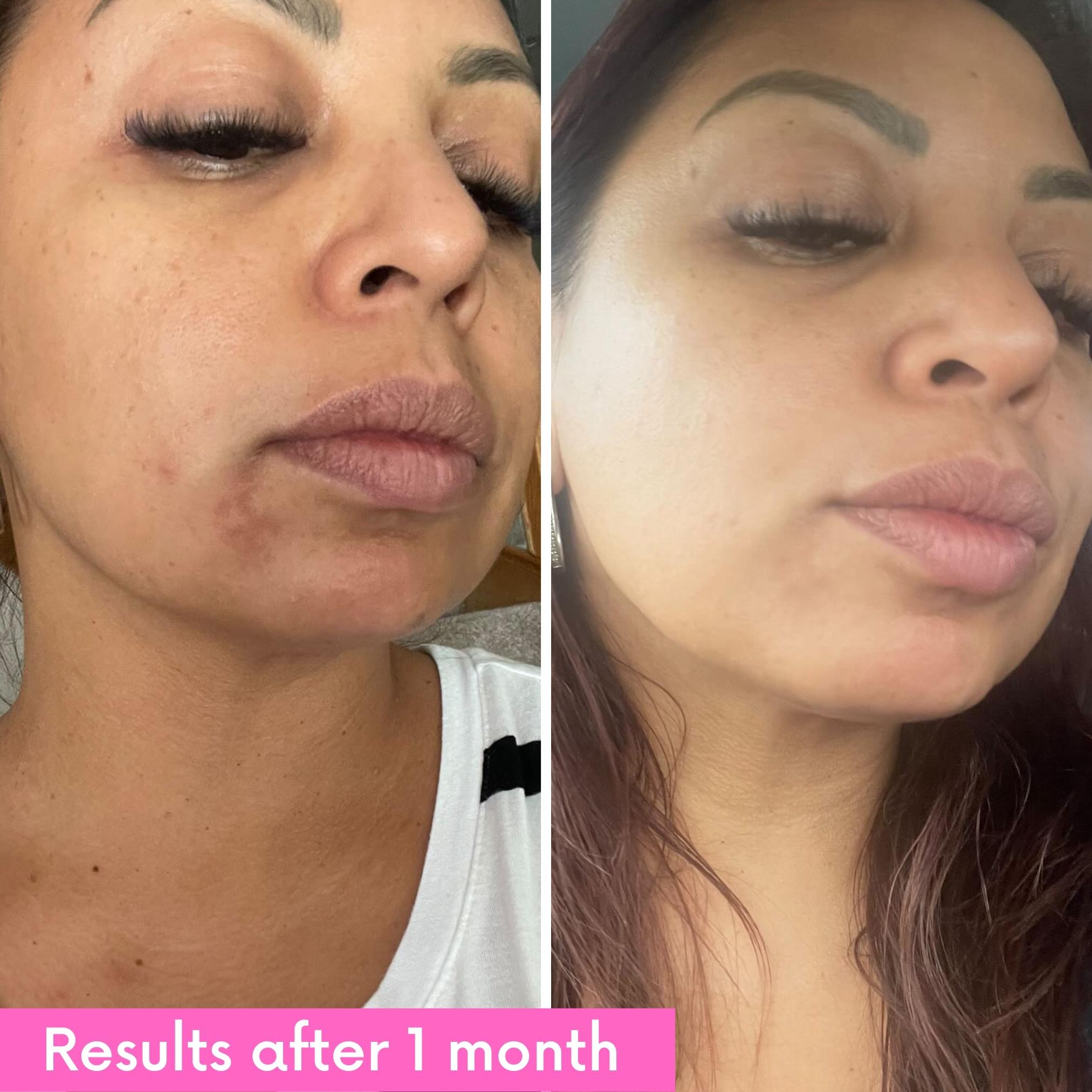 "Thank you my skin is transformed. I'm so impressed at how much I'm glowing & how clear it is"
– Keaton L.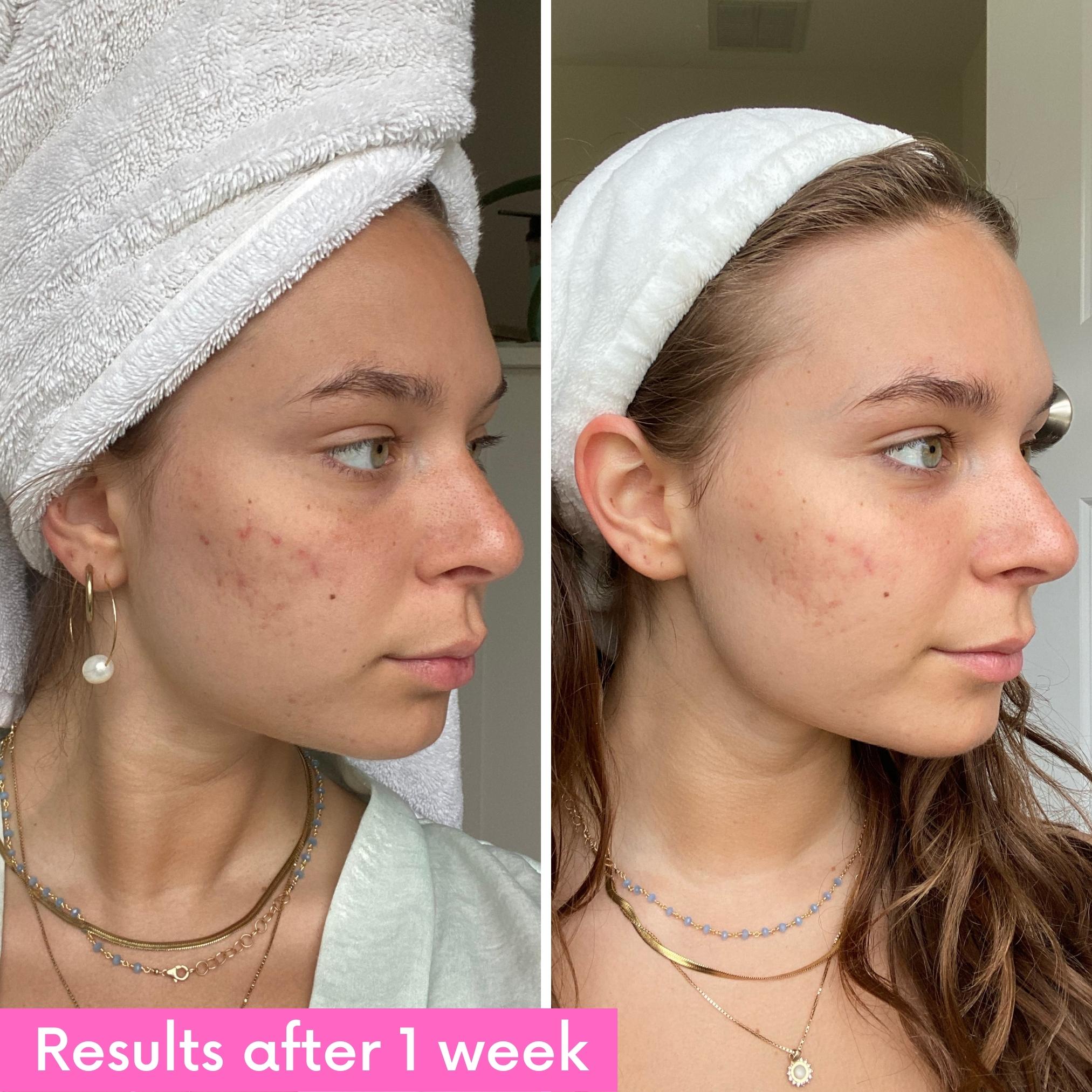 "After having acne problems for a couple of years, this was the only thing that cleared it up. Within a month, my acne was pretty much all gone and the dark spots have also lightened up tremendously."
– Caitlin L.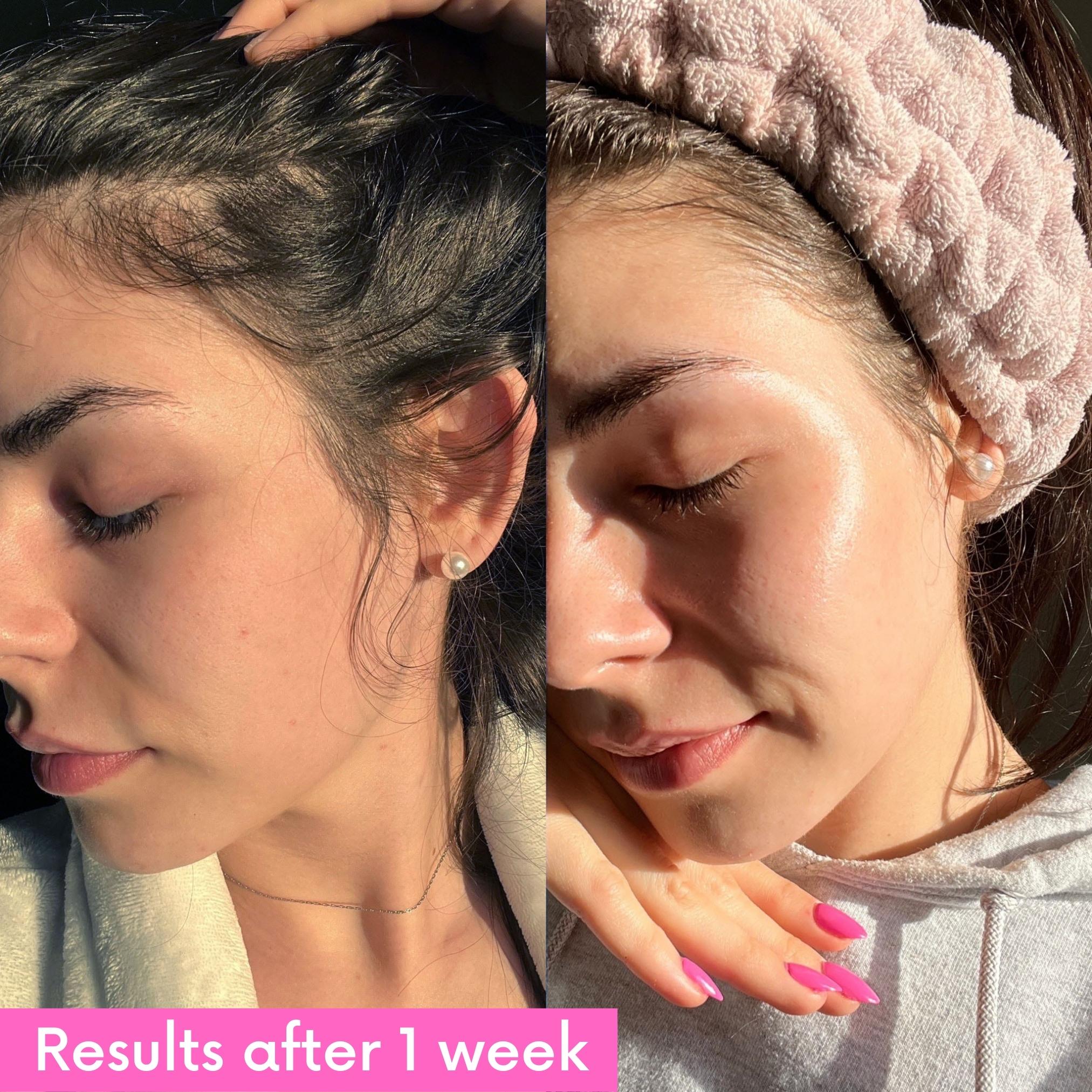 "Love this. I've bought probably 5 bottles. I originally received in a boxycharm box. Best nighttime skin product helps lighten the age spots. Great value. Little dab will do ya."
– Jeananne B.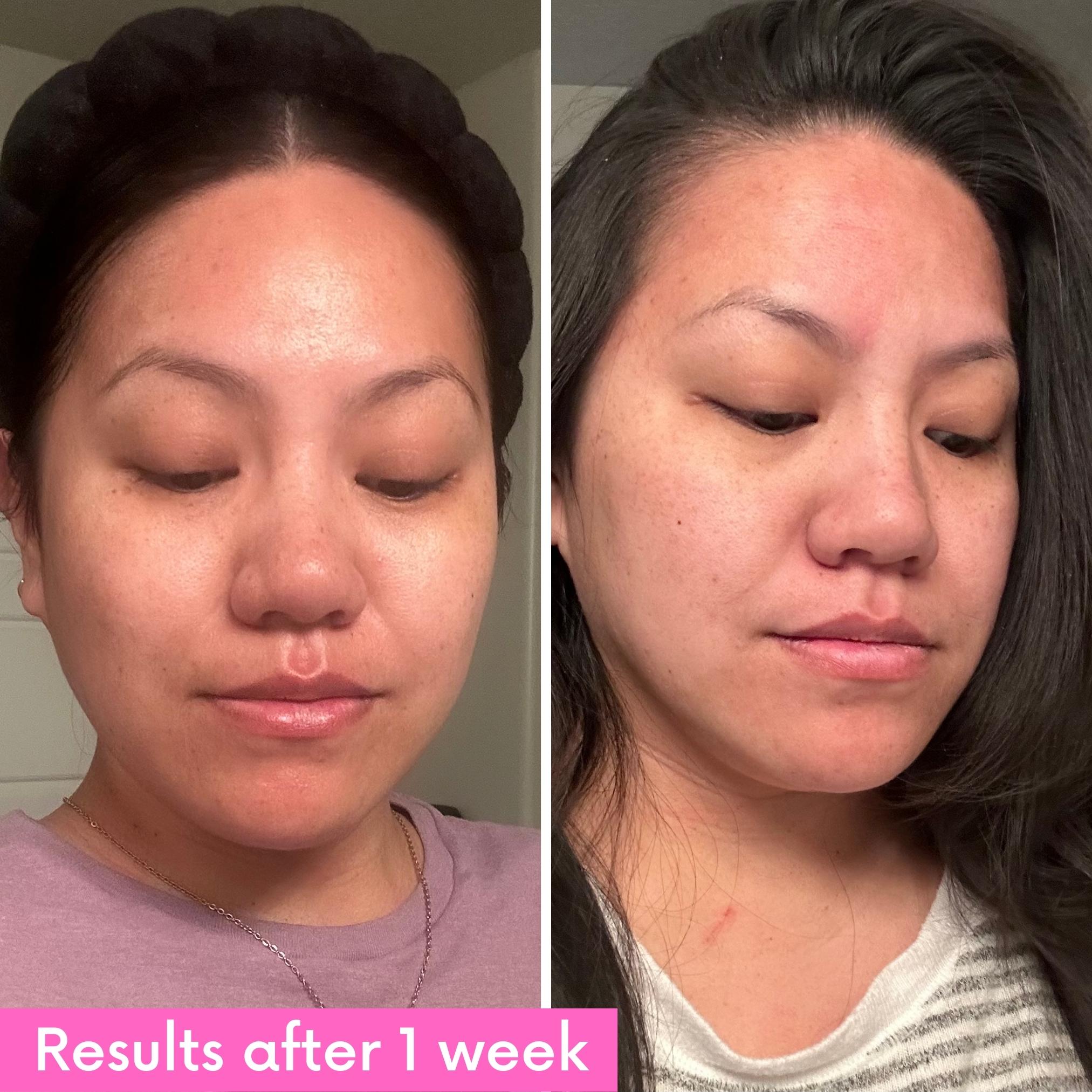 "I absolutely love this cleanser I would recommend to everyone. Cleared up my skin and I saw improvement in less then a week. I will continue to order this. ♥️"
– Anna
A natural alternative to harsh chemical skincare that treats symptoms of acne and helps prevent further breakouts.
🌿Vegan
🌿Toxin-Free
🌿All-natural
🌿Doctor-formulated
🌿Proven results
Fades acne spots, exfoliates excess oil, kills acne causing bacteria, restore damaged skin, and deeply hydrating to skin.
Includes 4 Products:
Cleanser 30ml
Exfoliator 30ml
Toner 30ml
Booster Serum 30ml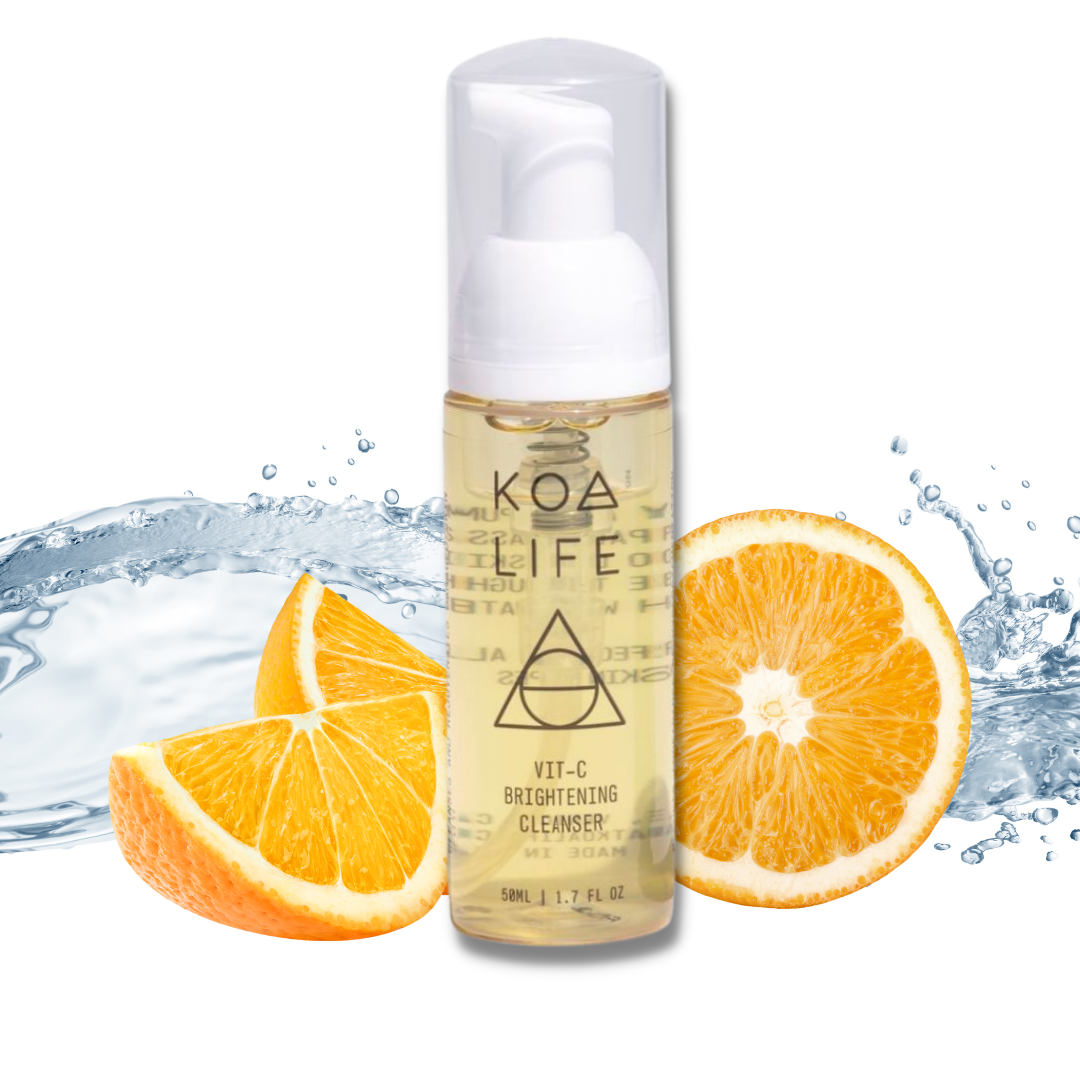 Cleanse excess oil & residue
Kills acne causing bacteria
Exfoliate bumpy skin
Soothe & hydrate skin
Backed by Botanical Science
Dr. Kim formulates KOA LIFE's nourishing formulas using the most potent plants extracts rich in antioxidants, amino acids, and plant peptides to up-level the health of your skin.
Dr. Kim utilizes her proprietary Bi Bong formulas as a Doctor of Herbology and Oriental Medicine into KOA LIFE's products.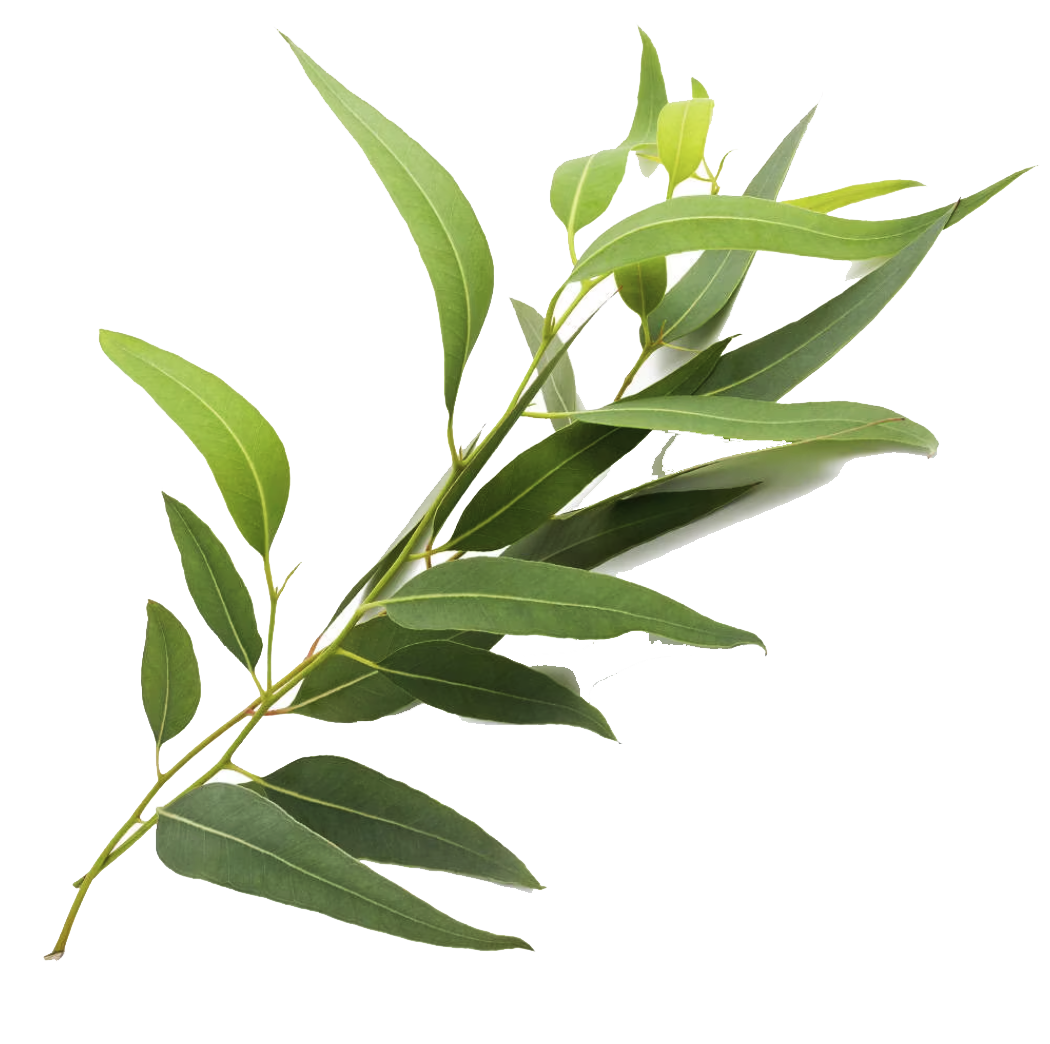 Eucalyptus
Tumeric Root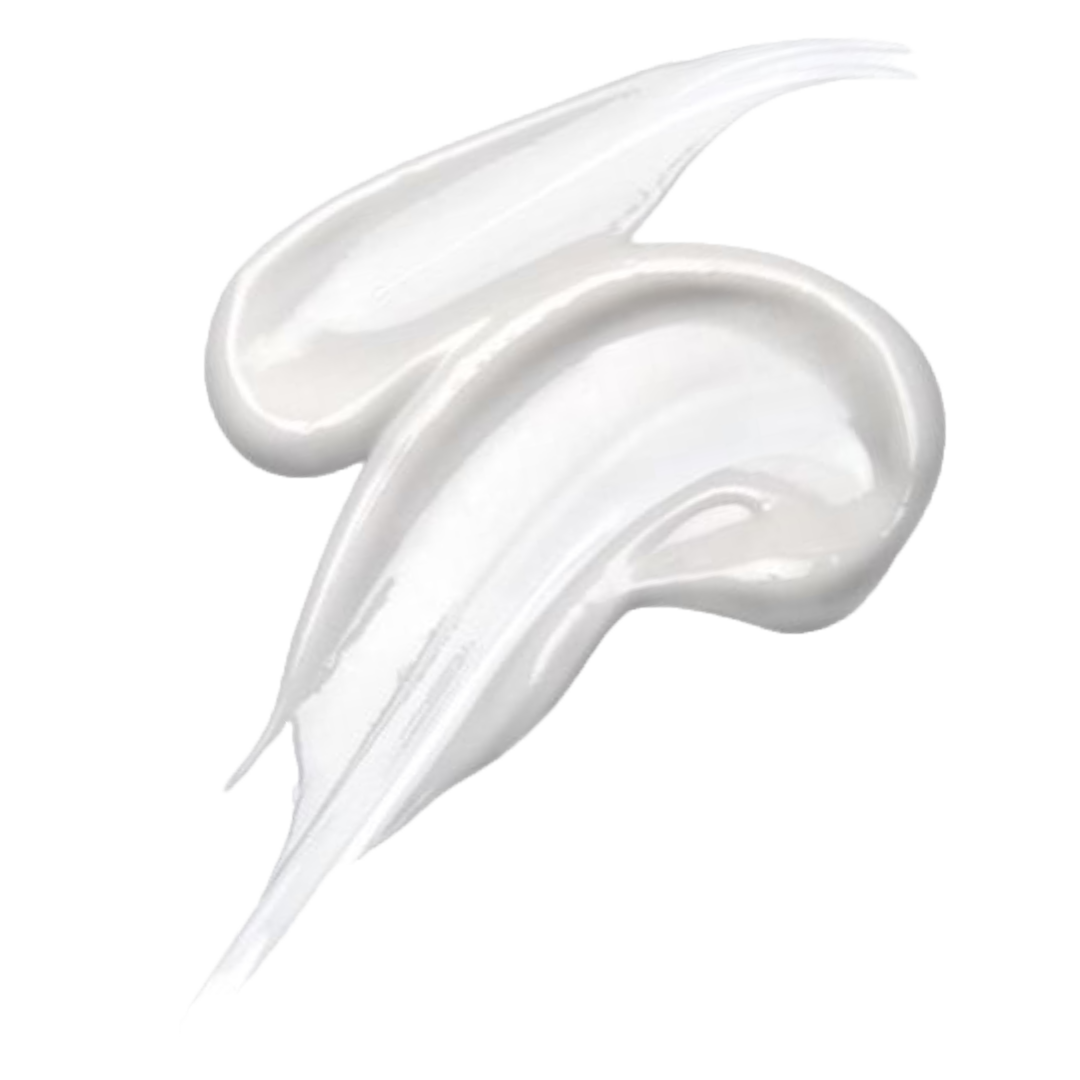 Niacinamide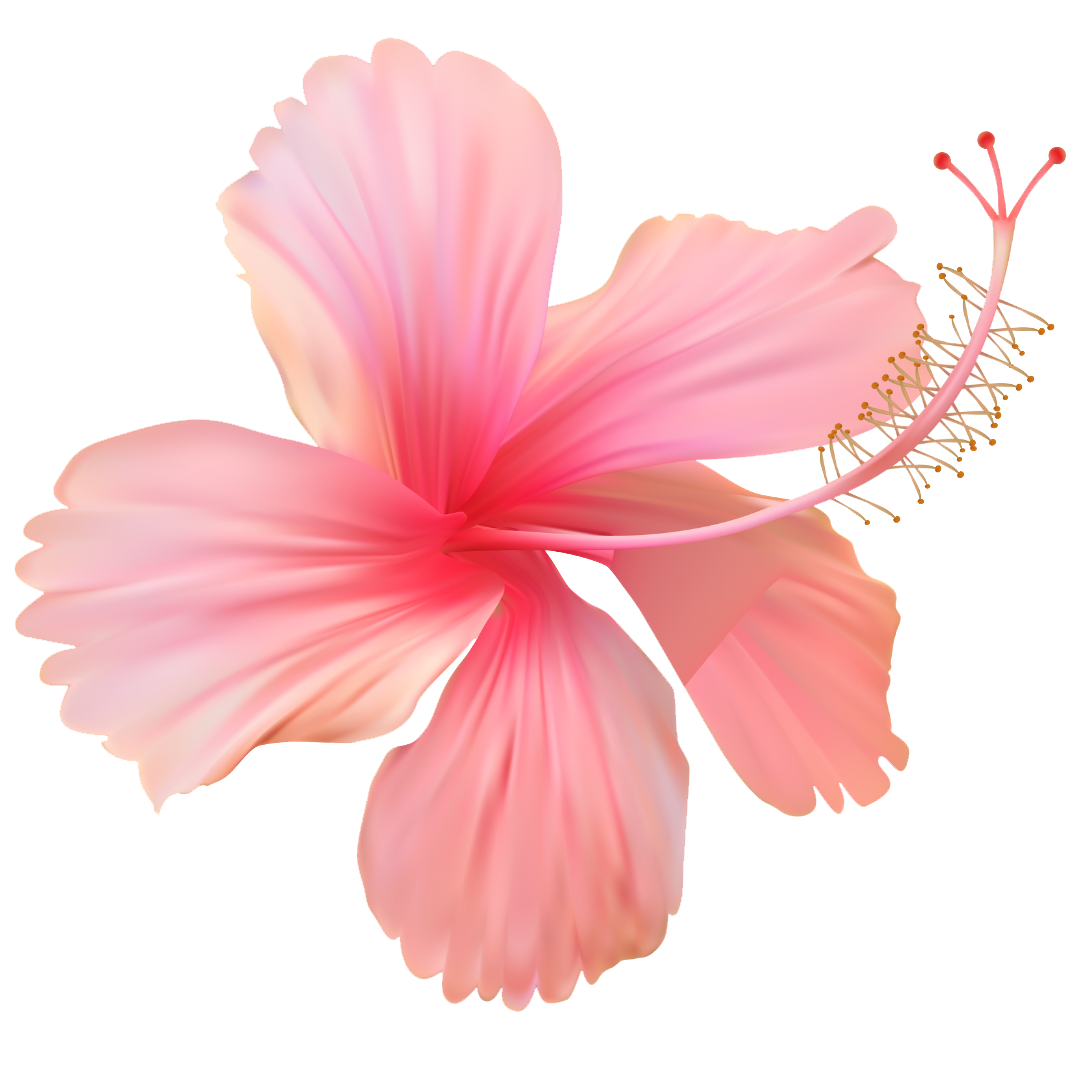 Hybiscus Flower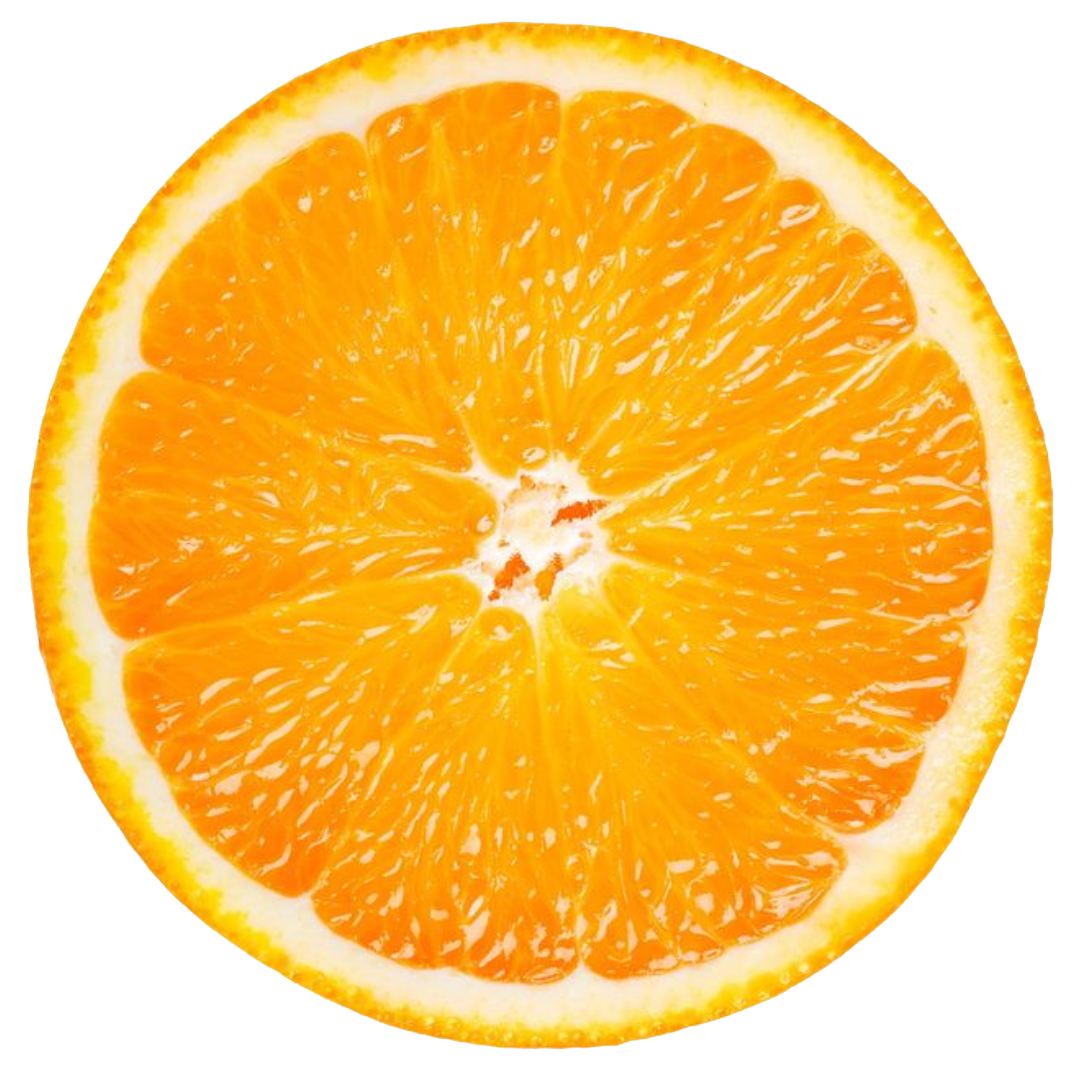 Vitamin C
Aloe Vera
Our Promise
Deeply cleans dirt, excess oil, & makeup
Kills bacteria under the skin that leads to breakouts 
Keeps a clear complexion 
Anti-aging properties 
Repairs damaged skin barrier 
Reduce acne scar redness