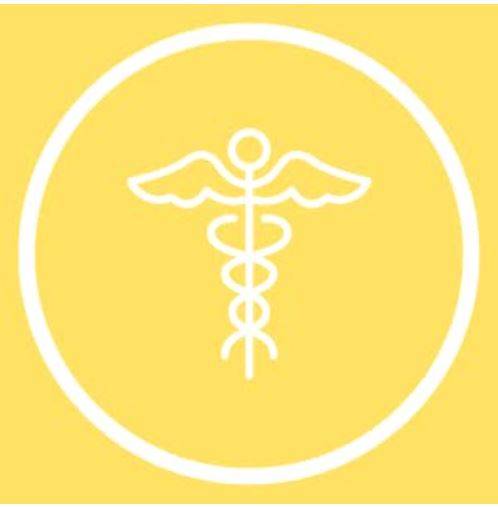 Doctor-formulated skincare using botanical science and the power of antioxidant rich plants to hydrate, purify, and detox your skin for a healthy glow.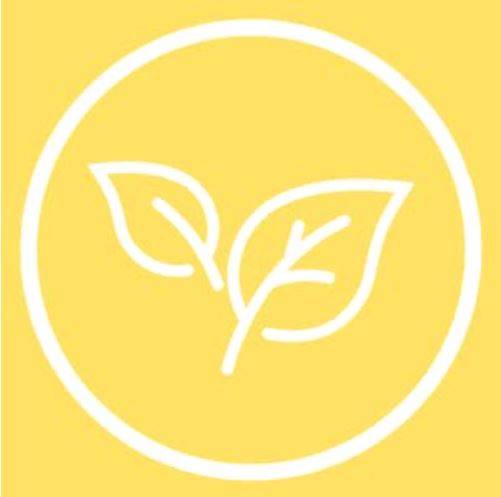 Top natural and organic plant ingredients from farms in Colorado & California. Each product is vegan, cruelty-free, chemical-free, paraben-free, and sulfate-free.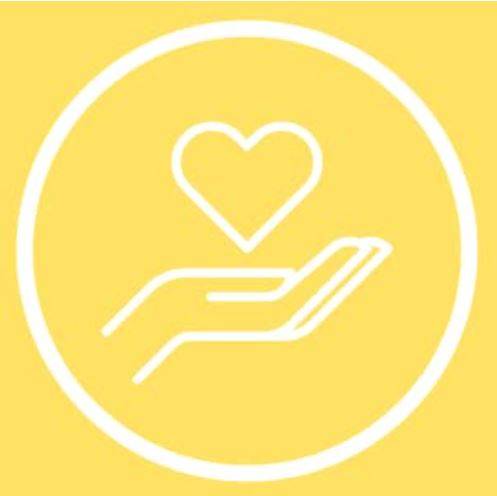 We've partnered with the Girl Fund, empowering teen girls in developing nations and third-world countries create a future where they thrive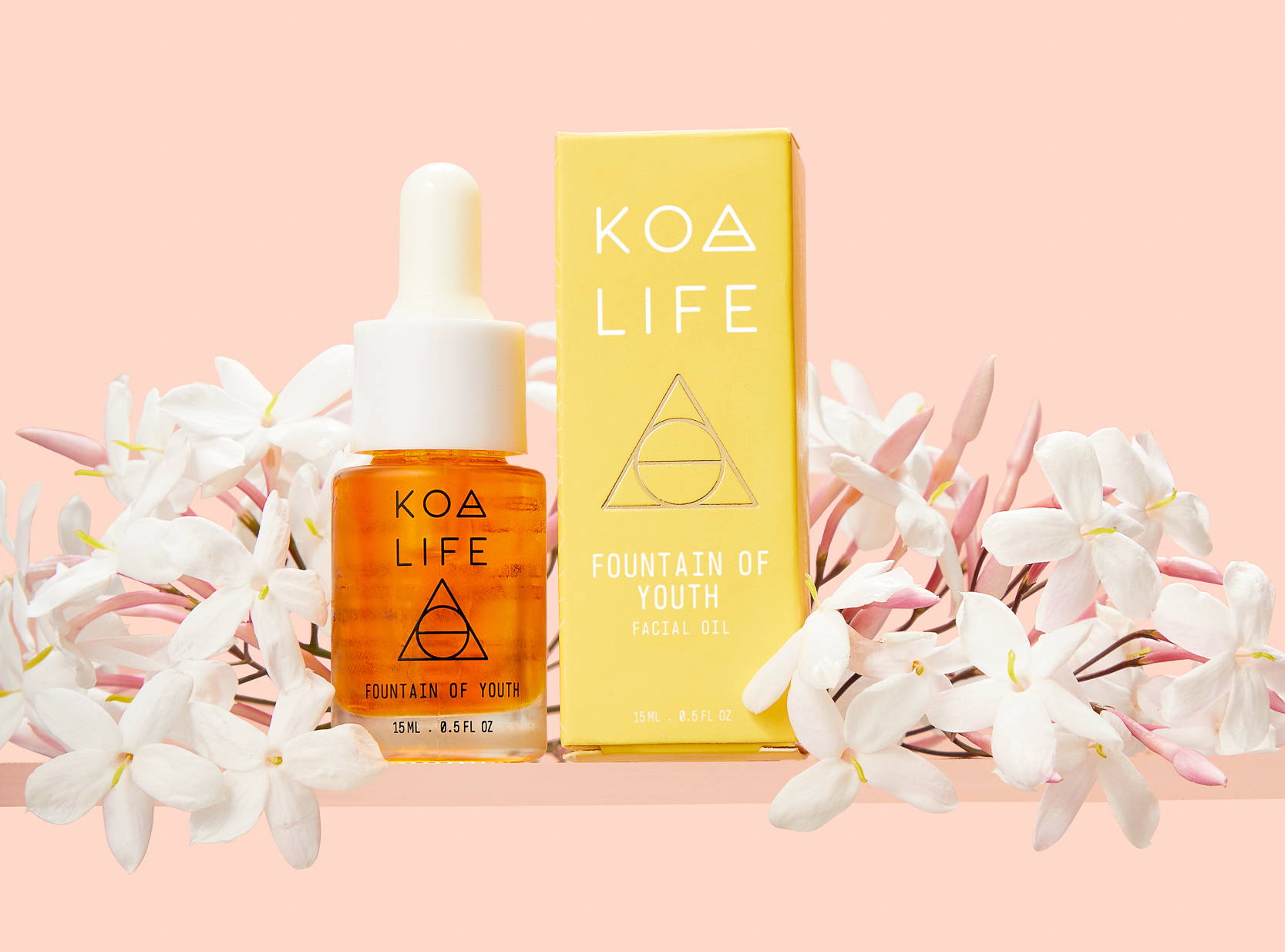 Fountain of Youth | Jasmine Face Oil
The Fountain of Youth daily face oil that's known as "anti-aging in a bottle". It's an ultra-enriched, fast-absorbing, and anti-aging facial oil packed with plant extracts that leave your skin radiant.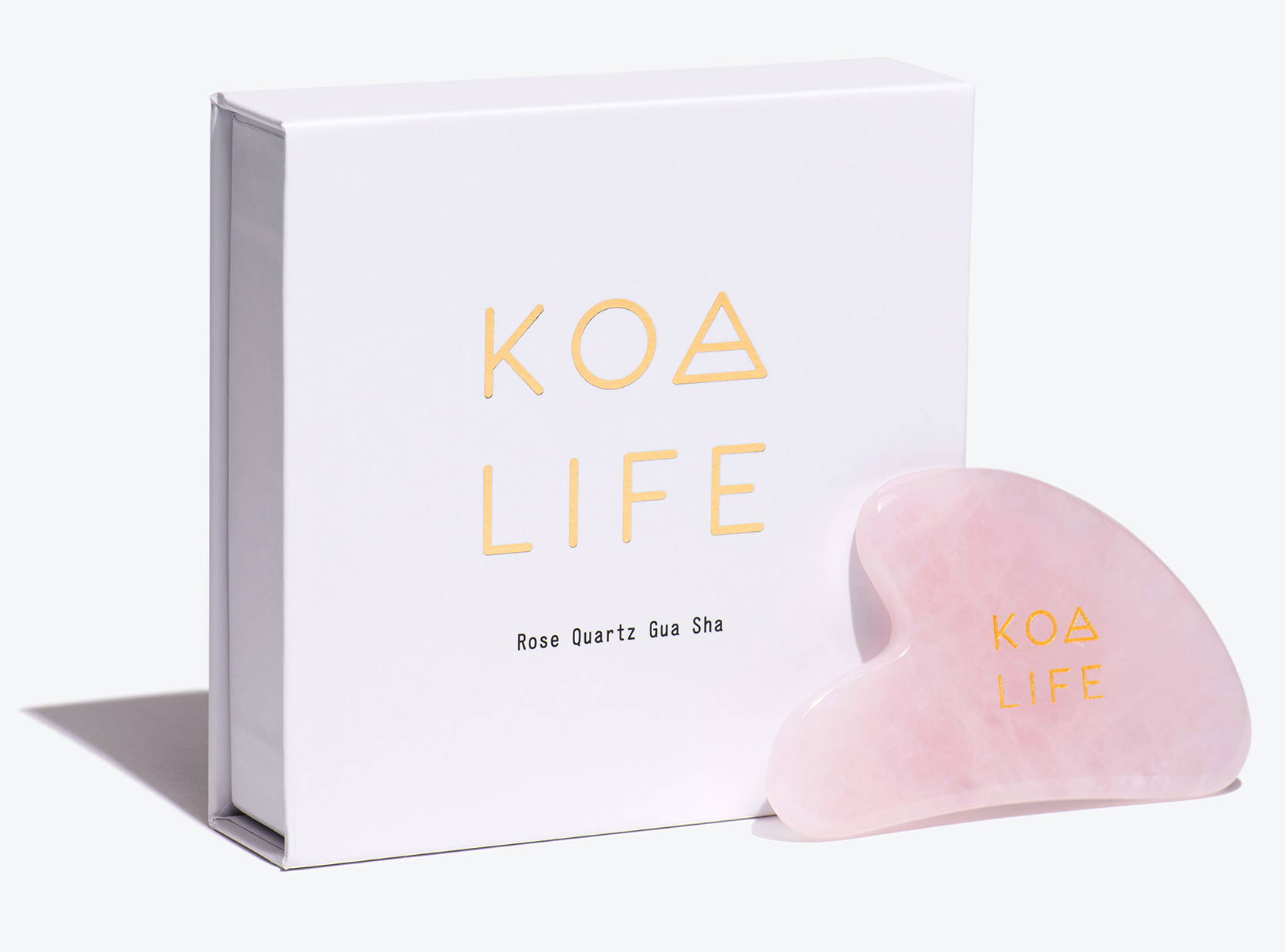 Gua Sha | Rose Quartz Massager
Massage guns increase blood flow, which shuttles nutrients into the muscle while also removing blood that may have pooled in the muscles - bringing a feeling of relaxation, comfort.
Nourishing Organic Ingredients
Ultra-hydrating and reduces congestion that causes blemishes.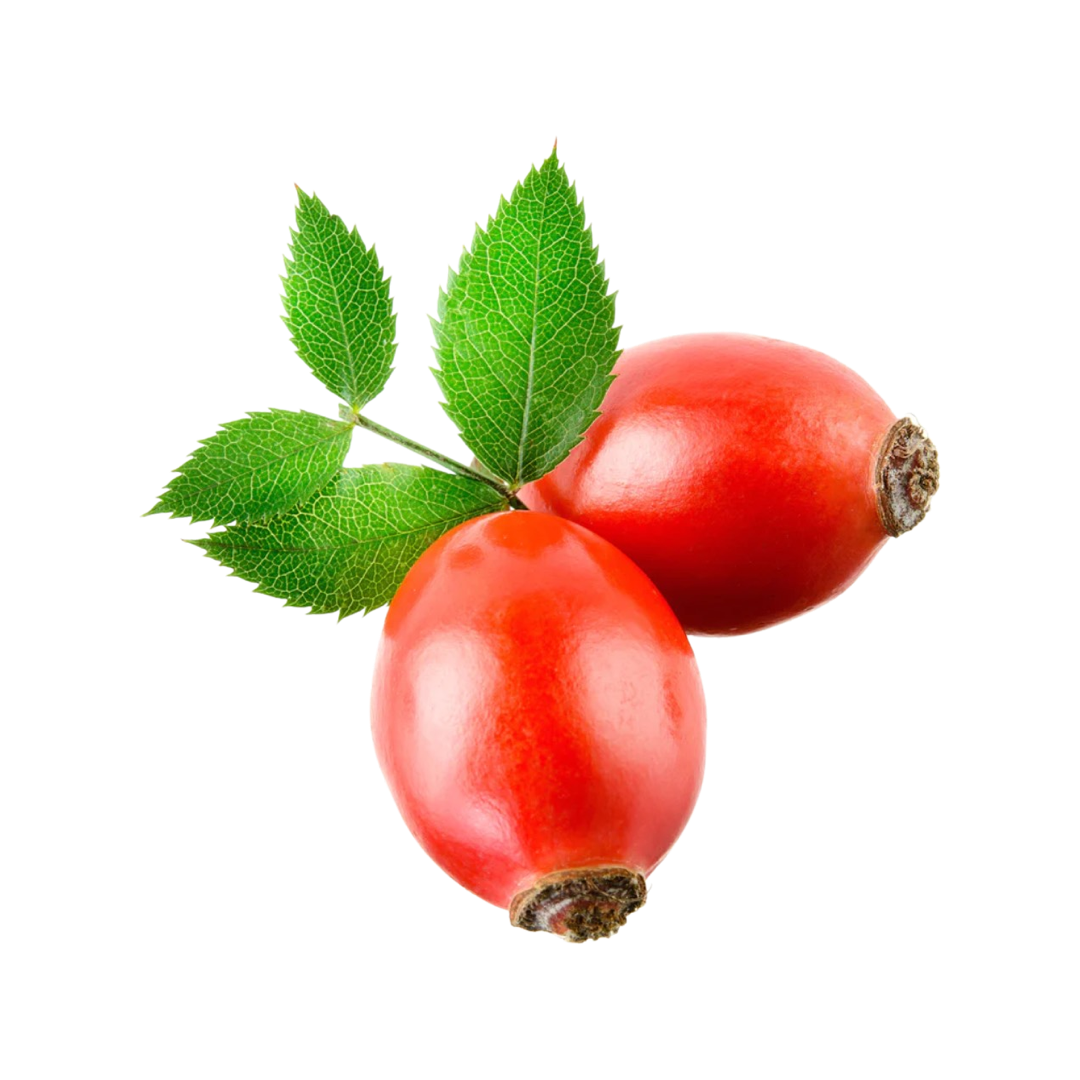 Reduces wrinkles and free radicals that cause aging and fades dark spots.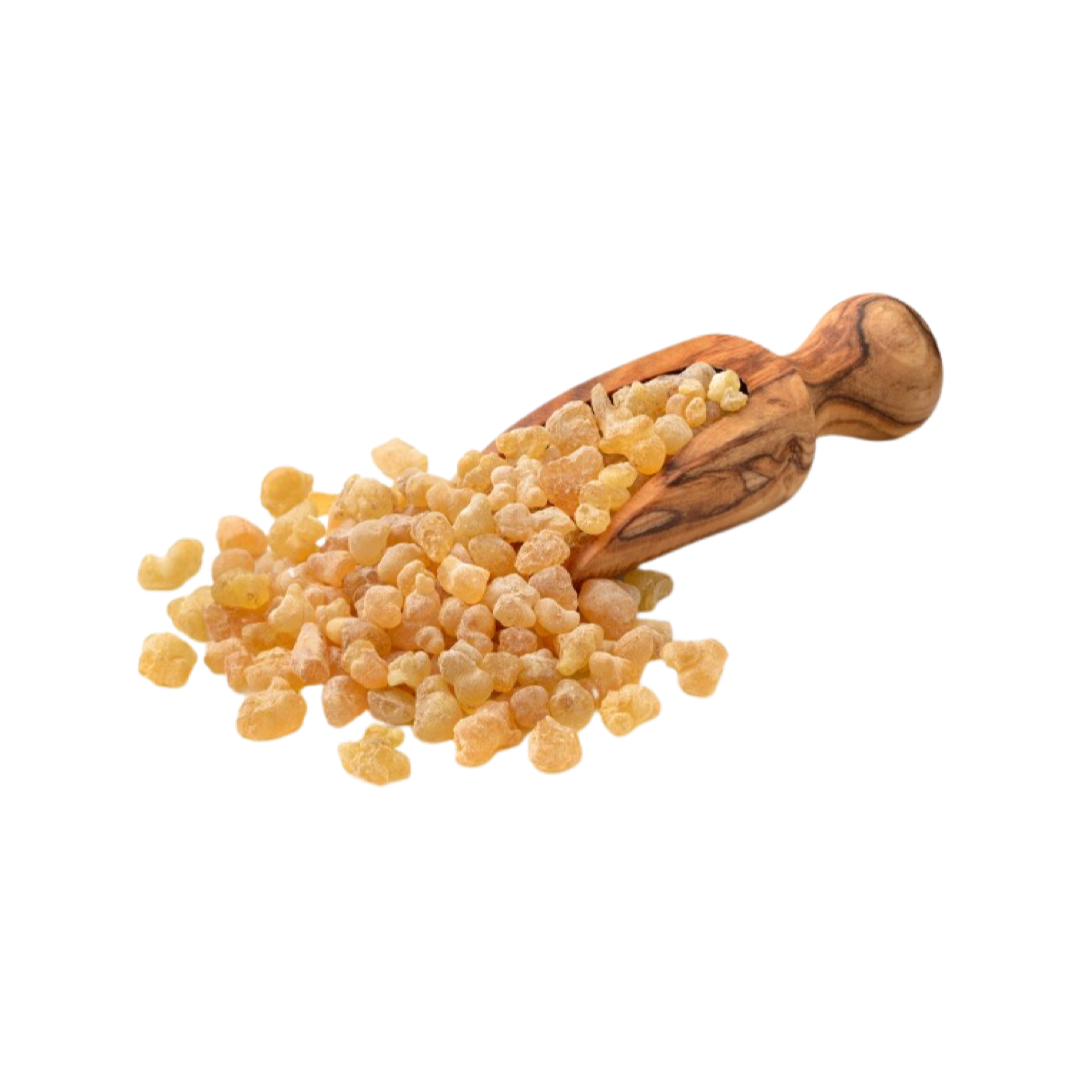 Anti-inflammatory to rejuvenate and calm the skin, reduce premature aging, and reduce pore size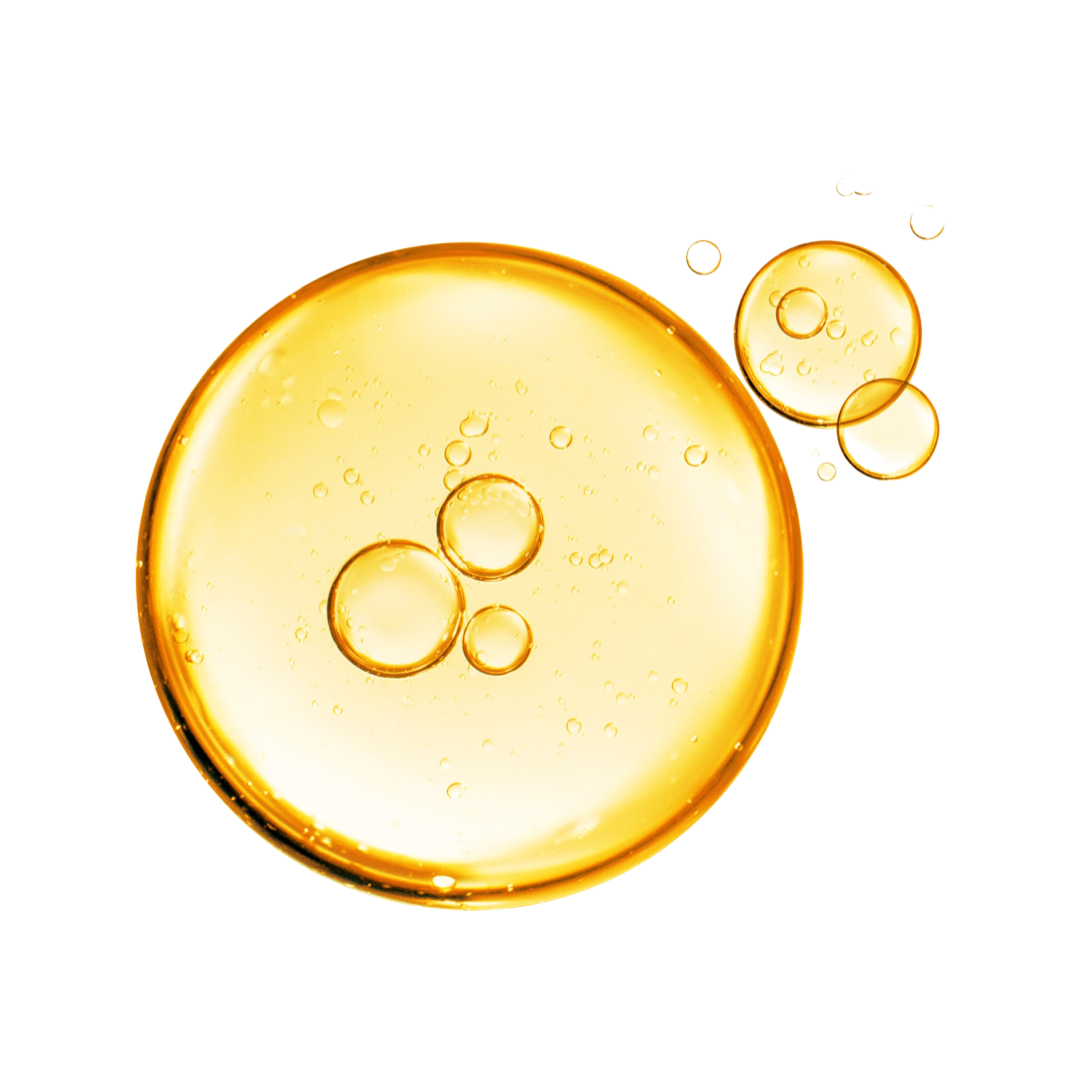 Potent Antioxidant that locks in moisture and protects skin from damage.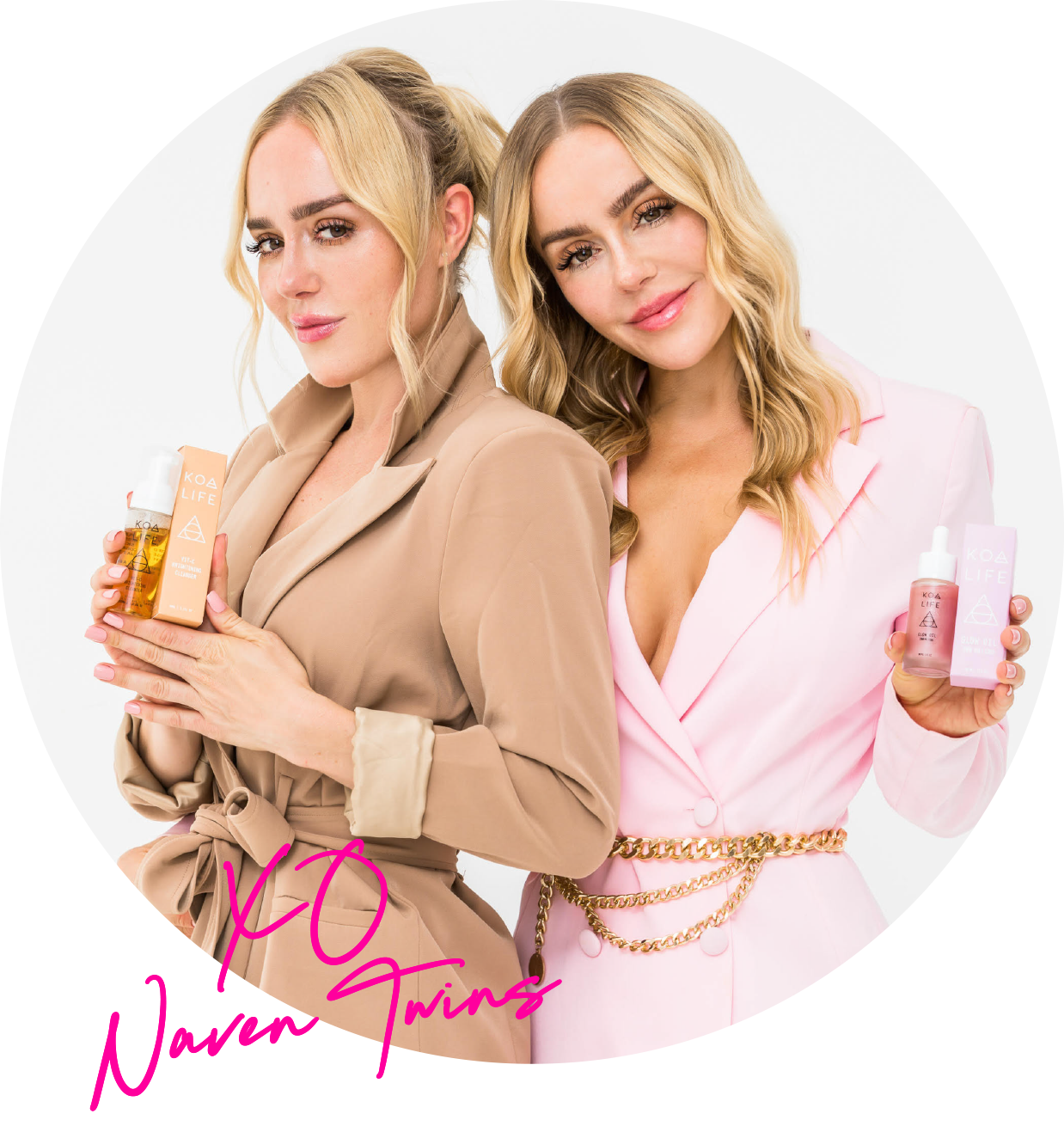 "We suffered from acne and rosacea for years and wanted to find a holistic approach to healing our skin. Now at 39 year old KOA LIFE has healed our skin issues and we're living our best-skin ever. Now we want those results for every women!" -
Me and my boyfriend are hooked on this!
Absolutely obsessed, we love the way it absorbed... the way it feels... smells and makes our skin feel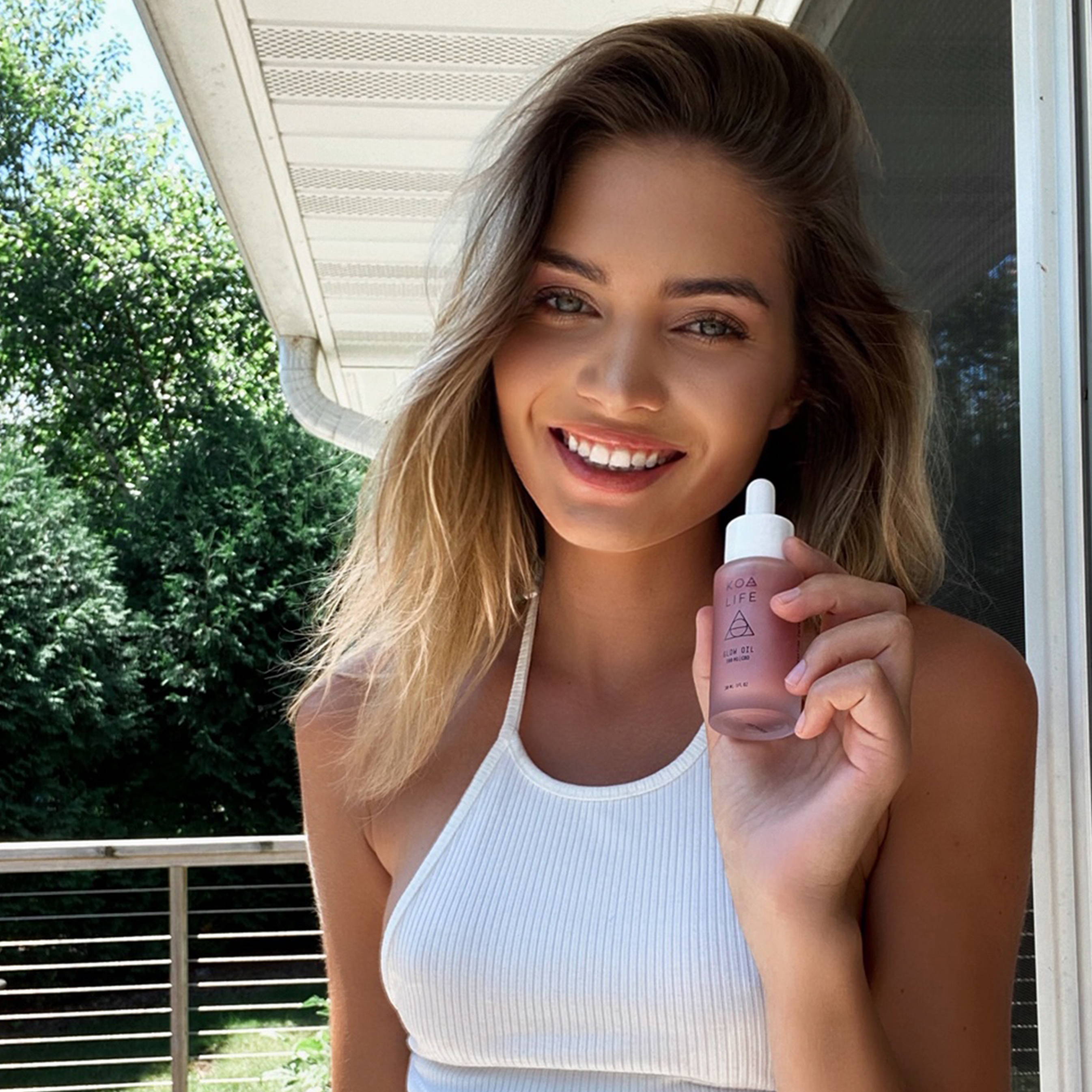 I love how this makes my face feel soft and smooth. There is no overpowering perfume smell. It gives me a fresh and youthful glow and doesn't make me break out.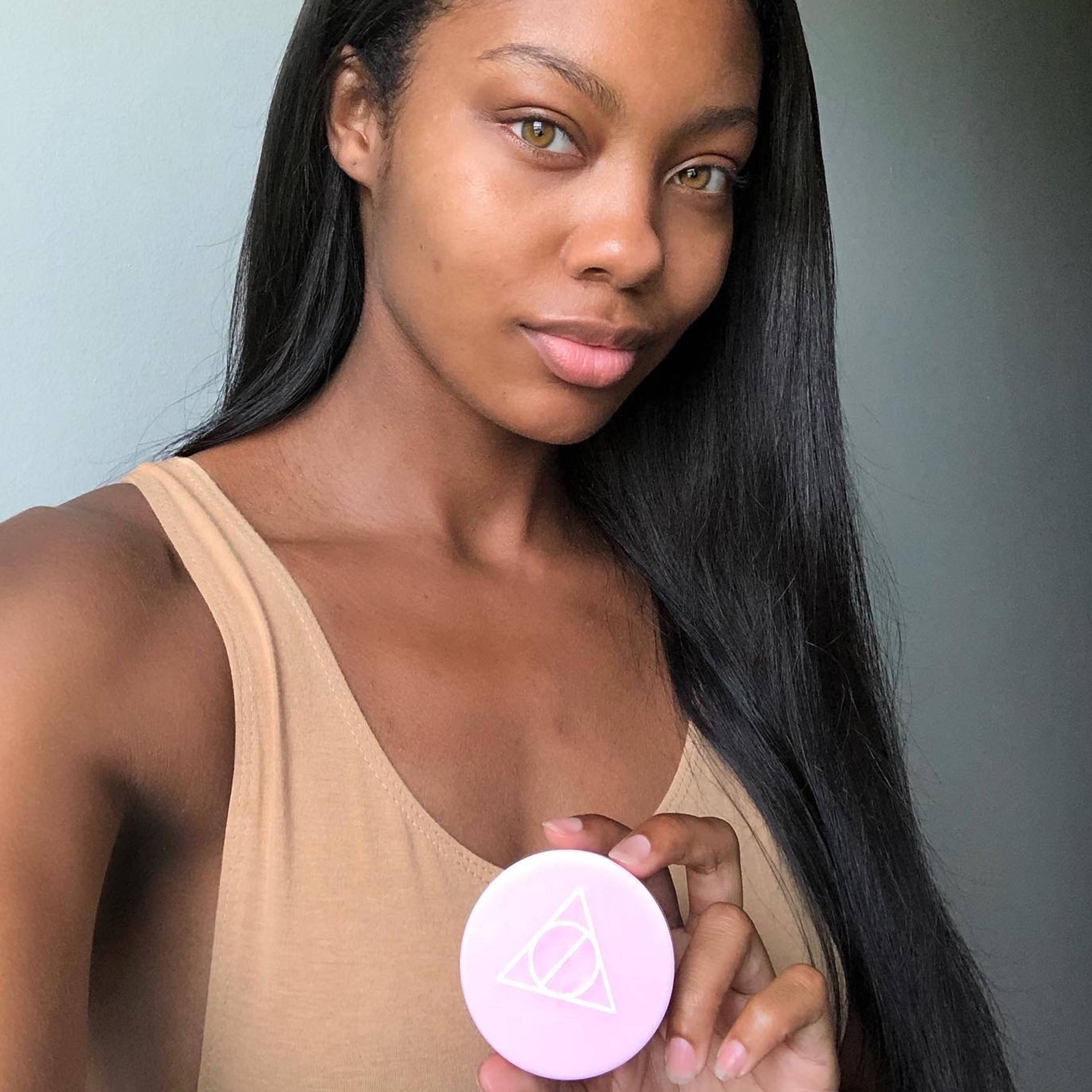 "natural ingredients and lightweight"
Obsessed with this oil because of all the natural anti-aging ingredients! I also love that it's nourishing with out being heavy! For reference, I have dry skin and love oils but as a makeup artist, I'm always looking for oils that will hydrate the skin and won't clog my client's pores! This product really delivers!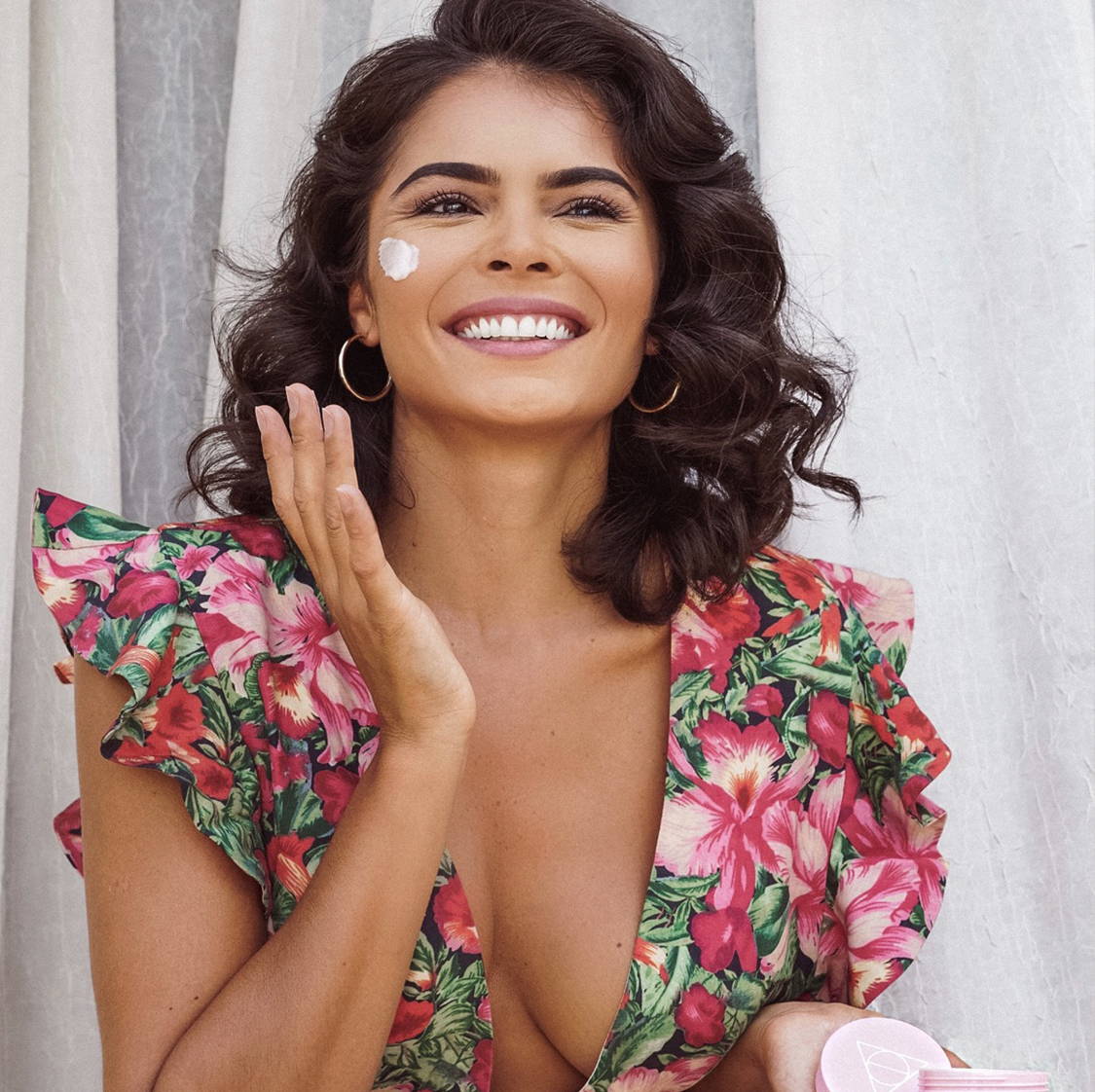 This is a must try especially if you have dry skin, you'll start to feel super hydrated & moisturized. Smells super earthy.