Want our best-selling cleanser for Free?
Just enter your info below for instruction on how to get a free cleanser with no purchase required.
Vit-C Brightening Cleanser
Say goodby to dark spots, uneven skin tone, and breakouts with our best-selling vitamin c infused cleanser.
A Cleanser Backed by Botanical Science
We use top-quality plant-derived ingredients to purify your skin with our natural cleanser.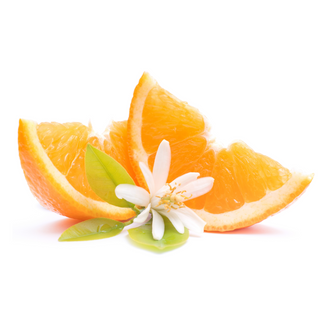 Vitamin C
Lightens & brightens, reduces hyper-pigmentation, protects against sun damage.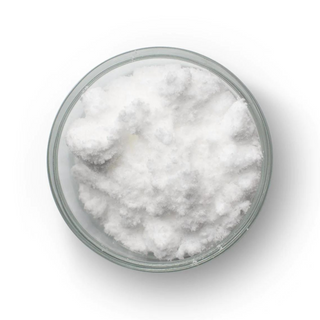 D-Panthenol
A vitamin B5 that strengthens the skin barrier as it heals and moisturizes for juicy skin.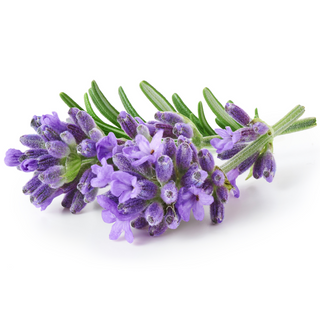 Lavender Oil
An essential oil that calms and soothes the skin while purifying with antimicrobial and anti-inflammatory properties.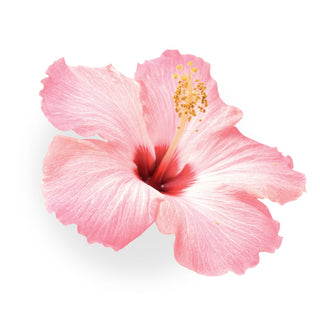 Hibiscus
"Natures Botox" anti-aging, ultra-hydrating, repairs UV damaged skin.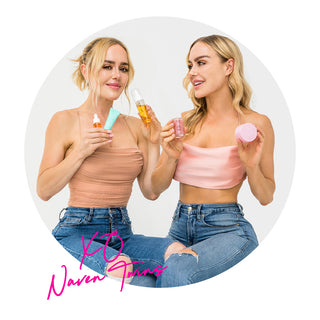 Founder Approved
Our Promise
✔ Doctor-formulated, natural & clean
✔ 100% vegan & cruelty-free
✔ No synthetic colors or fragrances
✔ Paraben-free & sulfate-free
✔ Proven results in 14-30 days
✔ Donate partial proceeds to charity